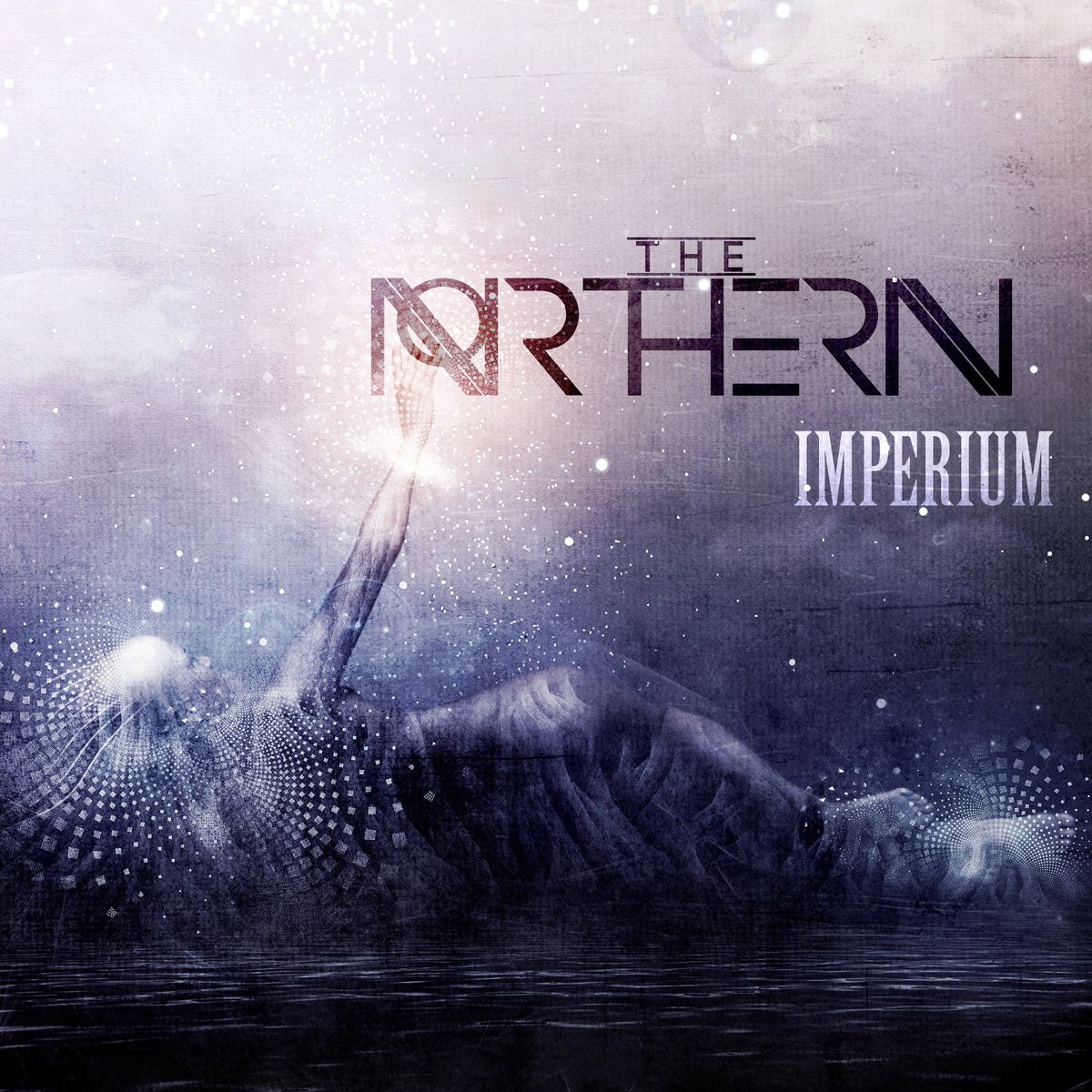 Deathcore bands are a dime a dozen these days, and it takes some incredibly strong talent and songwriting skills to stand apart from the crowd. Whether bands do this by bringing an element of progressive songwriting, a la Veil of Maya, by writing strong grooves, like Acrania, or by simply being heavier, as in the style of Infant Annihilator, every band needs to add something new and fresh to the classic deathcore formula to rise above the rest.
The Northern are the perfect example of this. The Toronto-based quintet broke up last year, unfortunately, but their 2013 EP, Imperium, is one of the best progressive deathcore EPs to be released so far in this decade. Imperium brought to the table some incredible grooves, heavy chugs, and, most importantly, ear-shattering breakdowns, all wrapped up nicely in a package with non-standard time signatures, earworm riffs, and fantastic synth-work.
The tracks feature some fantastic progressive elements- 'Purgatory,' for example, breaks into a short-yet-memorable jazz interlude and then immediately devolves into an incredibly heavy breakdown riff. Every song has something special about it, from the aforementioned jazz to chiptune additions that somehow, despite their odd and unexpected nature, work within the context of the EP and bring out a whole new side to the music.
This variety might be The Northern's biggest strength. Every track brings a different enough sound that, despite the basic similarities inherent in all deathcore, each song on this EP stands out as its own in style. The speed and heavy mid-paced riffs that make up the majority of title track 'Imperium,' which lead into one of the most powerful breakdowns in modern metal are noticeably different from the synths and chugs that comprise 'Midori.' Every song is its own work, and The Northern can rock each of this different songwriting styles with apparent ease.
Take a listen to this. If you like deathcore and/or metalcore in any capacity, or fantastic songwriting in any capacity in metal, it's worth your time.
-SH