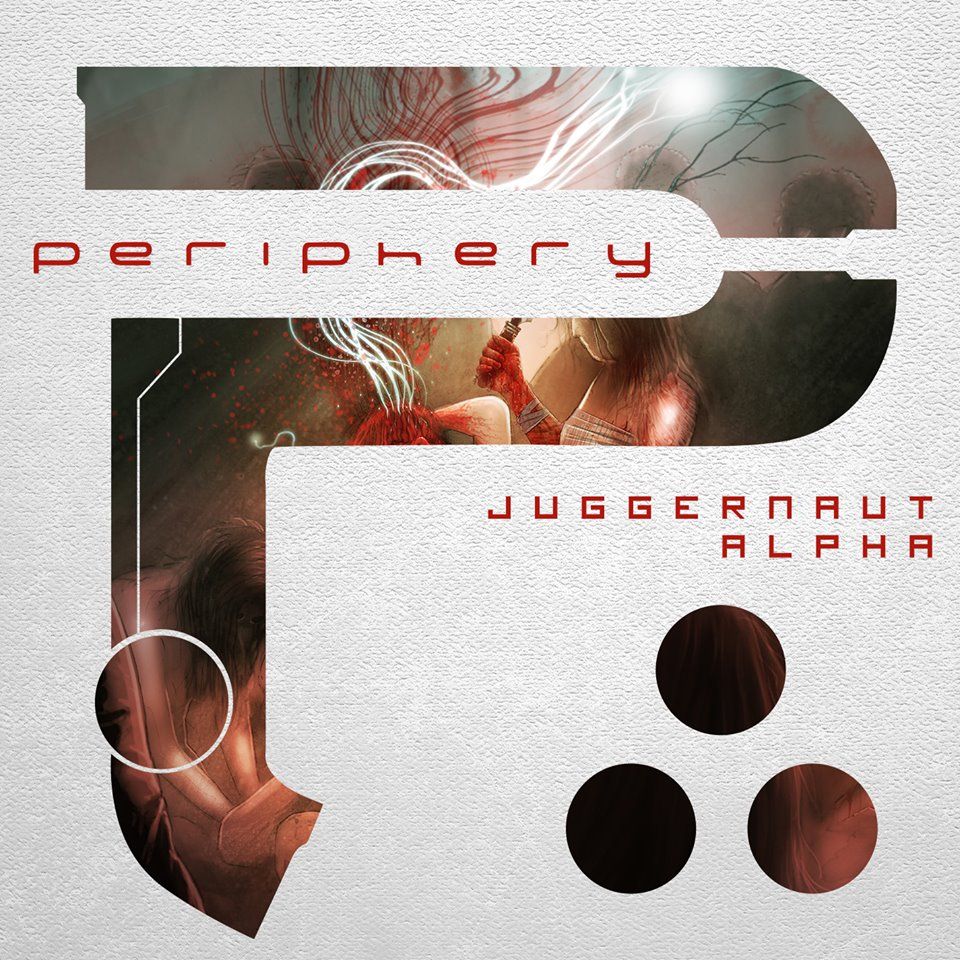 The wait is finally over: Periphery have premiered the first track from their forthcoming Juggernaut double album. "The Scourge" appears on Juggernaut: Alpha, and it's quite different from anything Periphery have done in the past. Give it a listen after the jump.
The song begins with a somewhat ambient intro and is very atmospheric throughout, before breaking into an almost haunting build up which leads into a crushing groove. Frontman Spencer Sotelo sounds typically on-point, as does the rest of the band. I'm really digging this, and I'm sure this is but a taste of the variety that Periphery have to offer on their new opus. Consider me stoked for Juggernaut.
The band has also launched pre-orders for Juggernaut, which can be found here. In case you missed it, Periphery will also be embarking on the Juggernaut tour in January alongside Wovenwar, Thank You Scientist and Nothing More. Get dates for the trek here.
– AL
[via Revolver]