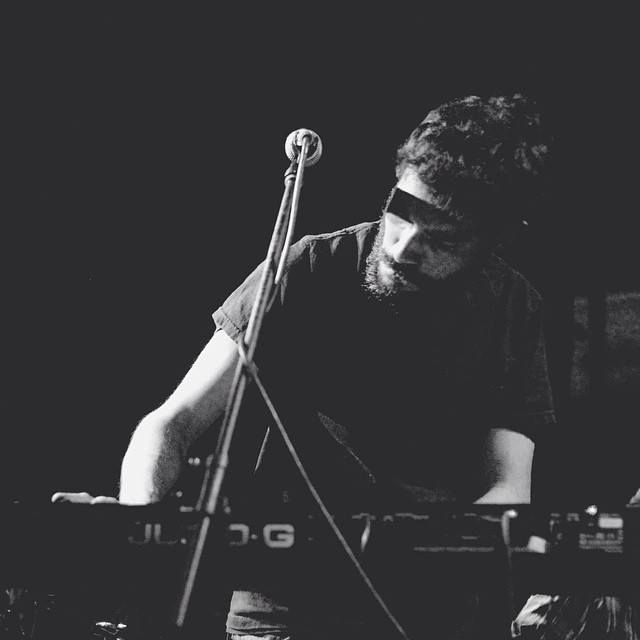 As far as progressive metal goes, Warforged and Outrun the Sunlight are at opposite ends of the spectrum. Warforged exists in a realm of anything-goes brutality, throwing together black metal, tech death, and deathcore together to see what sticks in the context of Opeth-ian style songwriting. Meanwhile, Outrun the Sunlight seemingly existed on the promise of delivering post-rock instrumentals inspired by Exoplanet-era The Contortionist, and they're currently doing that whole thing better than the band themselves — depending on who you ask, of course. Both bands serve their purpose greatly, and much of the staff here are fans of both acts.
Now, both bands share some common ground as Warforged vocalist and keyboardist Adrian Perez has officially joined the ranks of Outrun the Sunlight as the group's dedicated keyboardist.
Of course, Perez's talents will remain compartmentalized in that you shouldn't expect Outrun the Sunlight to feature gurgling death growls any time soon. I'm sure Warforged have room in their sonic palate to include melodic atmospheric sections, but I think it's safe to assume business will carry on as usual for both acts, save for some more pronounced keys going forward for Outrun the Sunlight.
Perez has already began performing with Outrun the Sunlight, who provided local opening support for The Contortionist, Intervals, and Polyphia when they passed through Chicago this past weekend. Video from the gig has been made available below:
Hopefully we'll be able to hear some new material featuring Perez from Outrun the Sunlight shortly. We'll fill you in when the time comes.
In the meantime, if you're in the Chicago area, check out the band when they perform an hour-long set at Reggie's on November 18th.
– JR