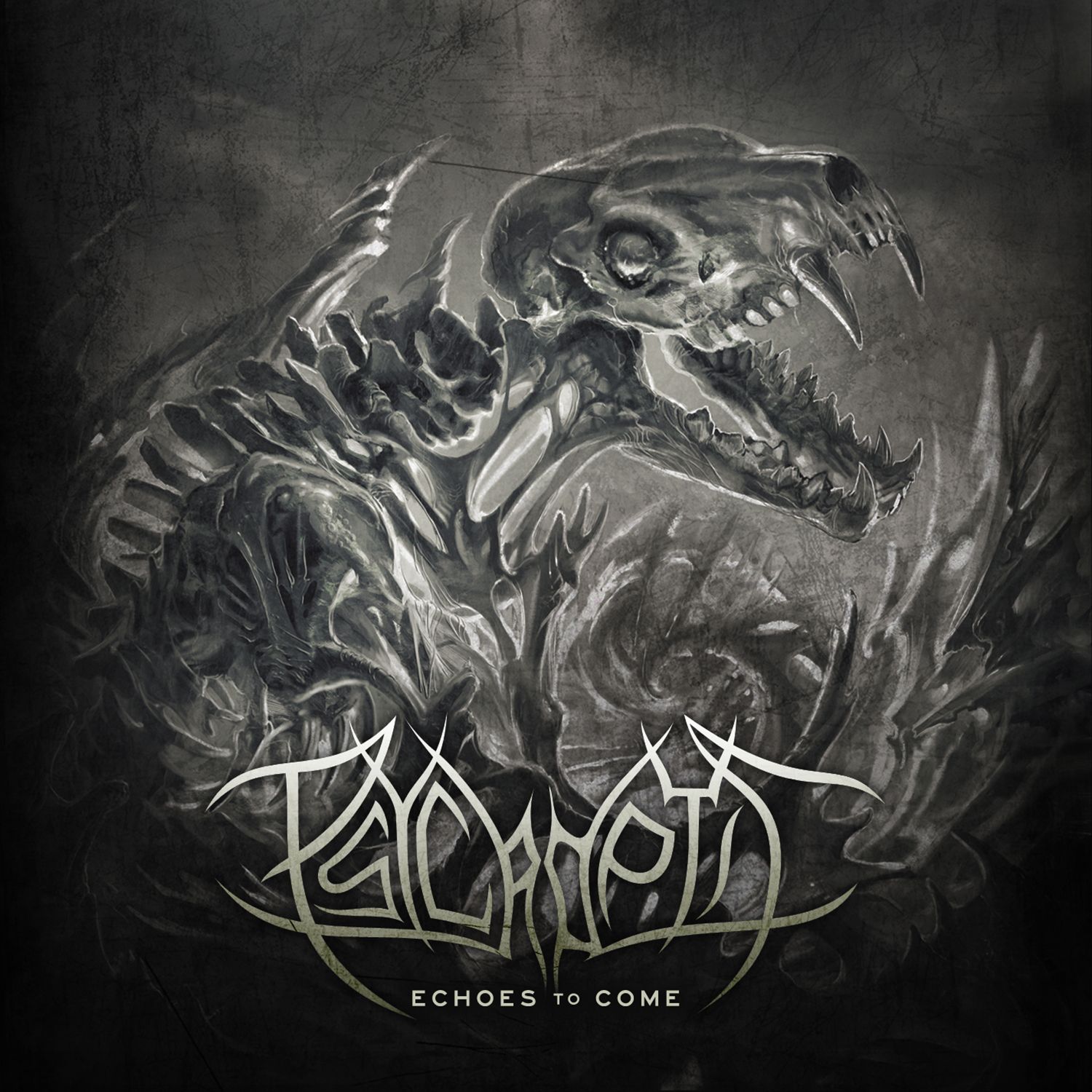 When Psycroptic announced that they had inked a deal with Prosthetic Records to release their new album in the spring, they also gave us a snippet of a new single that they said would be released November 4th. We no longer have to keep replaying that short snippet, as we have the full track below! It was debuted during a Reddit AMA with the bands drummer, Dave Haley, which is definitely worth the read. While you're reading, check out the brand new track, 'Echoes to Come' after the jump!
https://soundcloud.com/psycroptic-official/echoes-to-come/s-U3lW2
Pretty impressed with this track. The mix is great, it's got solid riffs to hold it up and if it's any indicator of how the new album will be, then you can color me intrigued. Also, it's worth mentioning that when you buy the single, portions of the sales are donated to Devils Ark, an organization working to save Tasmanian Devils from extinction. That's pretty fucking metal if you ask me.
-RC