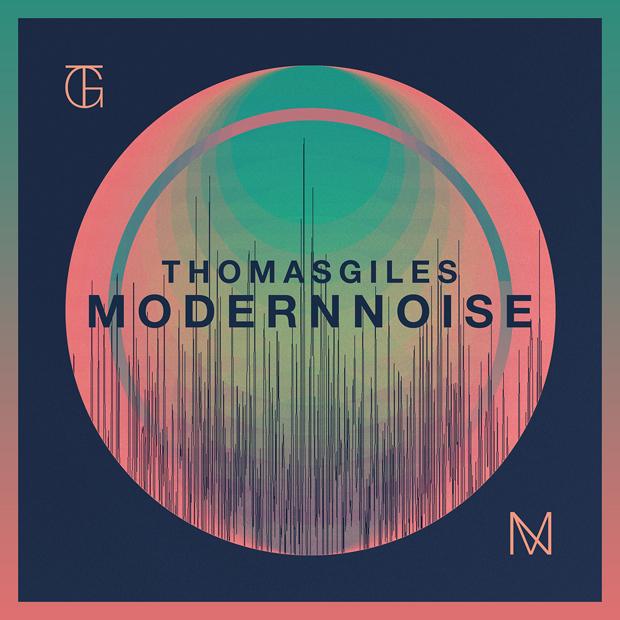 While Between the Buried and Me are currently hard at work writing their next opus of a rock opera for a 2015 release, frontman Tommy Rogers is gearing up for the release of Modern Noise, the sophomore album from his Thomas Giles solo project. A first glimpse at the album came in the form of the track 'Mutilated World', and now a second single, 'I Appear Disappear' has emerged online courtesy of Guitar World.
'I Appear Disappear', which features a guitar solo from BTBAM bandmate Paul Waggoner, sounds like the kind of prog rock you could expect to hear from the KScope Records roster. That particular melancholic and dynamic sound that appears to be heavily influenced by Steven Wilson and Porcupine Tree.
So far, both songs unveiled from Modern Noise are seemingly cut from the same cloth in musical direction, which leaves me to wonder whether Modern Noise will more cohesive as a unit where Giles' previous effort Pulse was widely variant in its choice of genre and influences. Either way, Modern Noise is one of the few albums I'm waiting for before I start forming my Top 10 list for 2014.
Modern Noise will be out November 25th via Metal Blade Records. Pre-orders are available via IndieMerch (CD/shirt) and MerchConnection (vinyl/merch bundles).
– JR