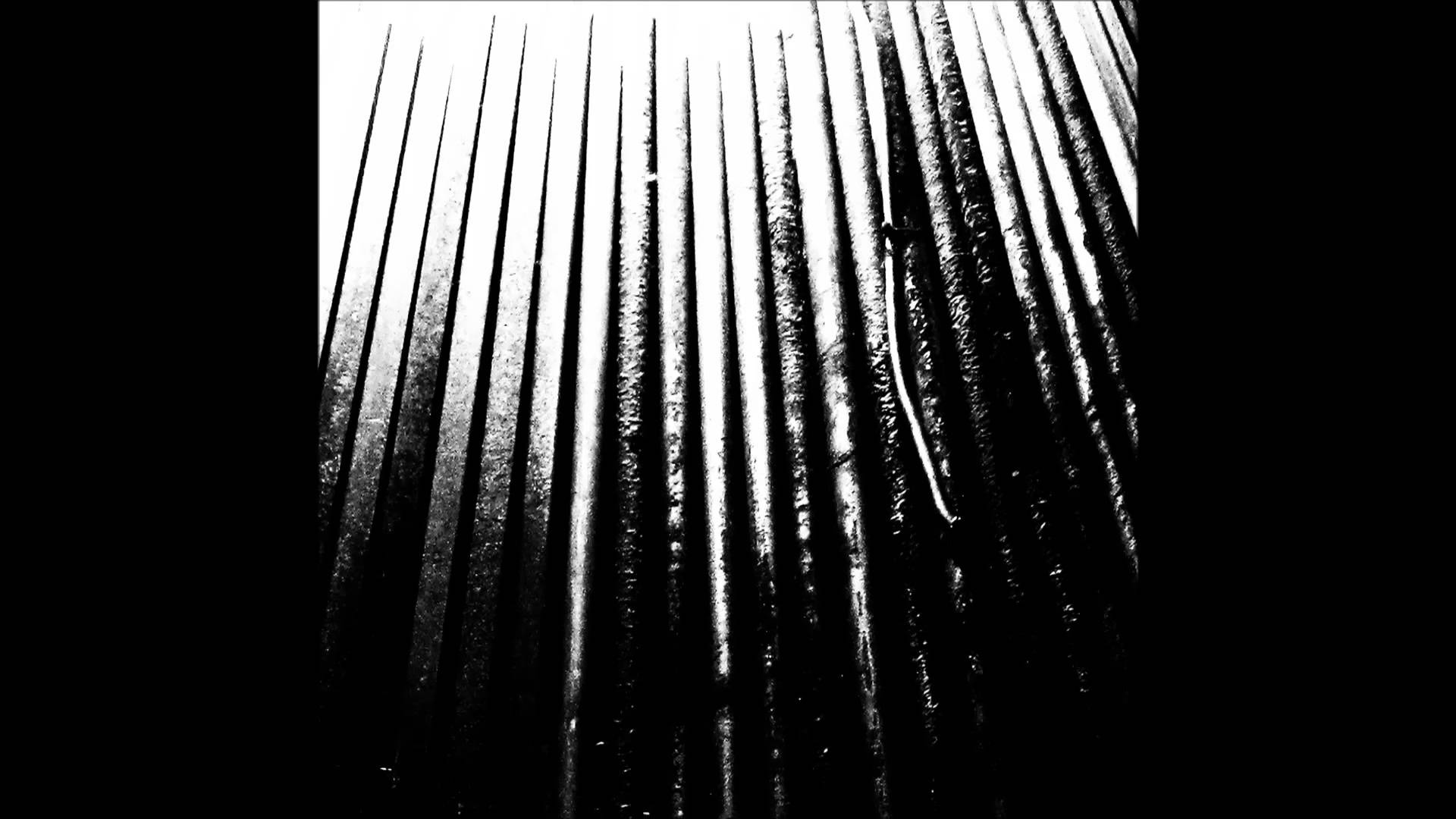 Remember that new song by mathcore stalwarts The Crinn we posted about yesterday? Well, the band released another song off of their forthcoming sophomore LP, Shadowbreather, mere hours afterwards. You can stream the song over at No Clean Singing. This one's titled 'Endless,' and it might as well be about my endless excitement at the prospect of hearing the album. Head on over the jump for more opinions.

It's more in line with their early shenanigans- chaotic, highly technical guitars chock full of dissonance, rabid high-pitch screams, and some relentless, off-the-wall drumming. Seriously, the drums in this thing are absolutely amazing, above all else.
The release date for Shadowbreather is still unknown, but judging by the events that have unfolded this week, it'll come soon enough, and anyone remotely interested in mathcore and/or tech metal should get on the hype train.
-DA