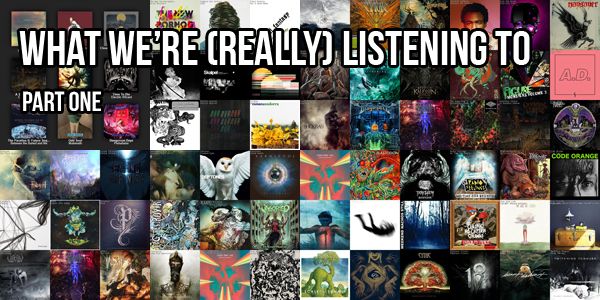 It's been about a month since we peeked behind the curtains to see what the Heavy Blog staff is (really) listening to. We start our three-part update after the jump.
It's true for all of us, there's the music you SAY you're listening to and then there's the music you're (really) listening to. So the idea here is to hook up our staff, some famous musicians, and you up to the truth test. For people who have last.fm, the Scrobbler keeps track of what you're (really) listening to and this site makes the 3×3's. For those who don't, we go on the honor system and you can build the 3×3's here.
This is the second time we hooked the Heavy Blog staff up and displayed what they're really listening to (this was the first). It was so much fun the first time, we have 15 Heavy Bloggers who volunteered this time. So we will split it up into three parts and post them throughout this Sunday afternoon. So here's what we're (really) listening to, part one.
Scott Murphy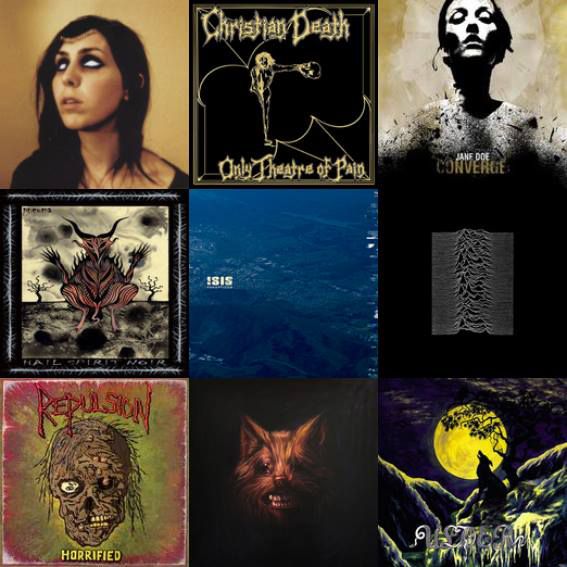 Chelsea Wolfe – The Grime And The Glow
Christian Death – Only Theatre of Pain
Converge – Jane Doe
Hail Spirit Noir – Pneuma
Isis – Panopticon
Joy Division – Unknown Pleasures
Repulsion – Horrified
Swans – The Seer
Ulver – Nattens madrigal
Ryan Castrati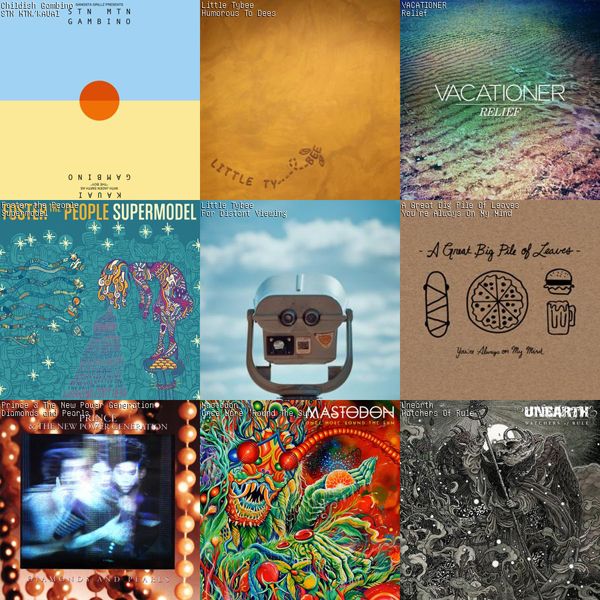 Childish Gambino – Stn Mtn/Kauai
Little Tybee – Humorous to Bees
Vacationer – Relief
Foster the People – Supermodel
Little Tybee – For Distant Viewing
A Great Big Pile of Leaves – You're Always On My Mind
Prince and the New Power Generation – Diamonds and Pearls
Mastodon – Once More 'Round the Sun
Unearth – Watchers of Rule
Noyan Tokgozoglu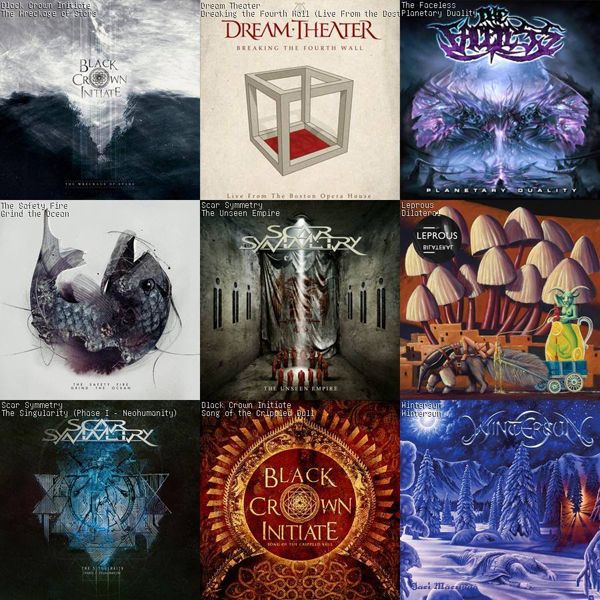 Black Crown Initiate – The Wreckage of Stars
Dream Theater – Breaking the Fourth Wall
The Faceless – Planetary Duality
The Safety Fire – Grind the Ocean
Scar Symmetry – The Unseen Empire
Leprous – Bilateral
Scar Symmetry – The Singularity
Black Crown Initiate – Song of the Crippled Bull
Wintersun – Wintersun
Nick Budosh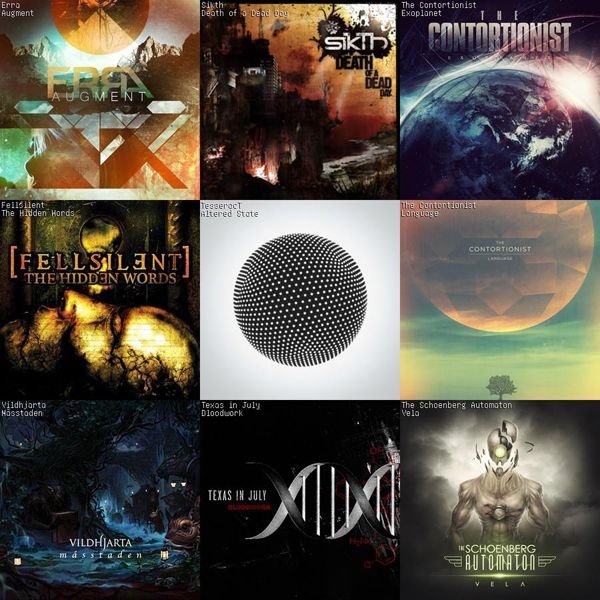 Erra – Augment
SikTh – Death of a Dead Day
The Contortionist – Exoplanet
Fellsilent – The Hidden Words
TesseracT – Altered State
The Contortionist – Language
Vildhjarta – Måsstaden
Texas in July – Bloodwork
The Schoenberg Automation – Vela
Spencer Snitil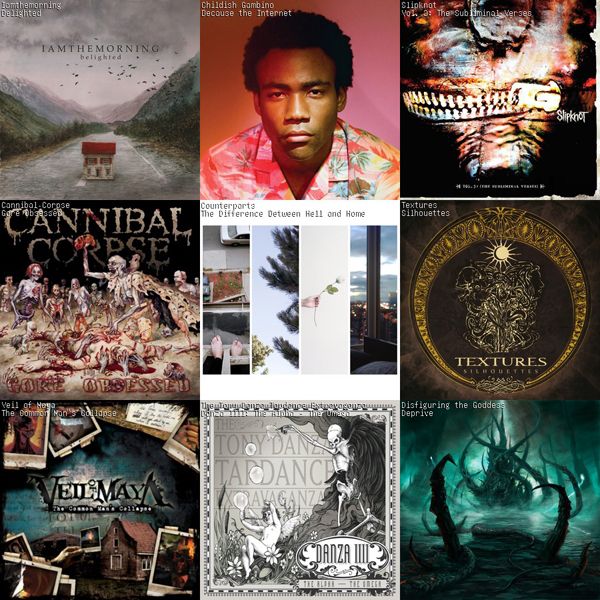 I am the Morning – Belighted
Childish Gambino – Because The Internet
Slipknot – Vol. 3: The Subliminal Verses
Cannibal Corpse – Gore Obsessed
Counterparts – The Difference Between Hell And Home
Textures – Silhouettes
Veil of Maya – The Common Man's Collapse
The Tony Danza Tapdance Extravaganza – Danza IIII: The Alpha – The Omega
Disfiguring the Goddess – Deprive
Part Two coming soon. And be sure to post your 3×3's in comments, on Facebook, or tag #HeavyBlogisHeavy on Instagram.
-BS