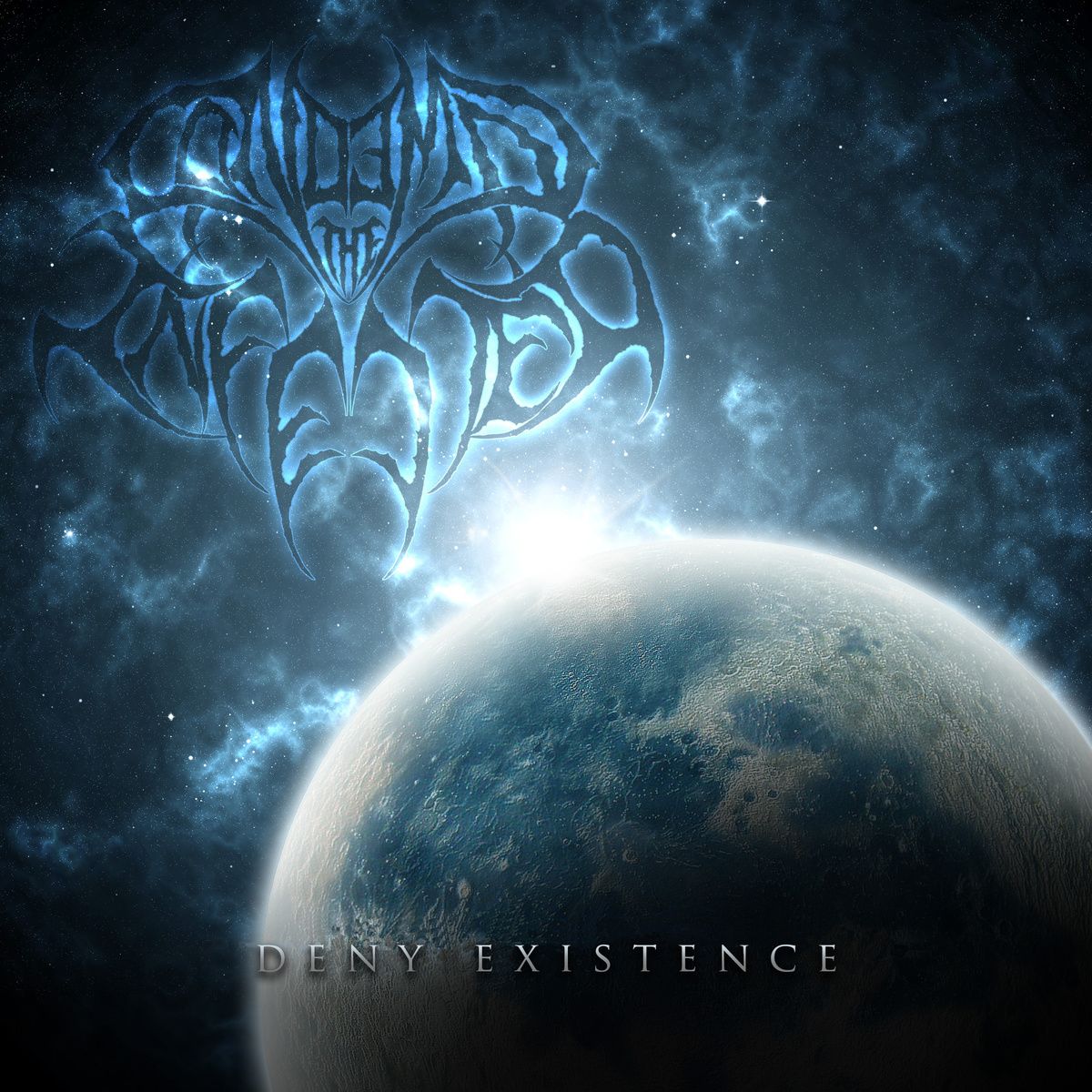 Maryland is becoming somewhat of a mecca for extreme metal. Not only is Baltimore home to arguably the biggest annual metal festival in the U.S., Maryland Deathfest, but the state of Maryland has also bred some heavyweight metal bands of its own, including most notably Dying Fetus, Misery Index and Periphery. Whereas these bands respectively showcase the death metal, deathgrind and progressive metal Maryland has to offer, Condemn the Infected are seeking to tear out jugular veins and kill puppies with their crushing brand of brutal technical death metal, and it's only a matter of time before their name appears alongside their fellow Maryland peers as another heavyweight.
I first heard about Condemn the Infected after reading an interview with Jason Netherton of Misery Index in which he name-dropped them as being one of the more exciting up-and-coming metal bands to come out of Maryland. The band released their debut album, Deny Existence, on Aug. 22, and I jumped on that shit like Michael Jackson on a little boy. If you like your metal crushingly brutal, insanely technical and filled to the brim with blast beats, then Condemn the Infected are sure to be right up your alley. Seriously, this band is the real deal. They are clearly very in tune with what works in modern death metal and what doesn't, and on Deny Existence, they truly stand out from the pack; no small feat for such a young band. Here at Heavy Blog Is Heavy, we pride ourselves on being able to spot the gems amongst all the crap, and I'm telling you: you're going to want to keep a close eye on these guys.
Don't take my word for it though; listen to Deny Existence below and hear for yourself!
– AL