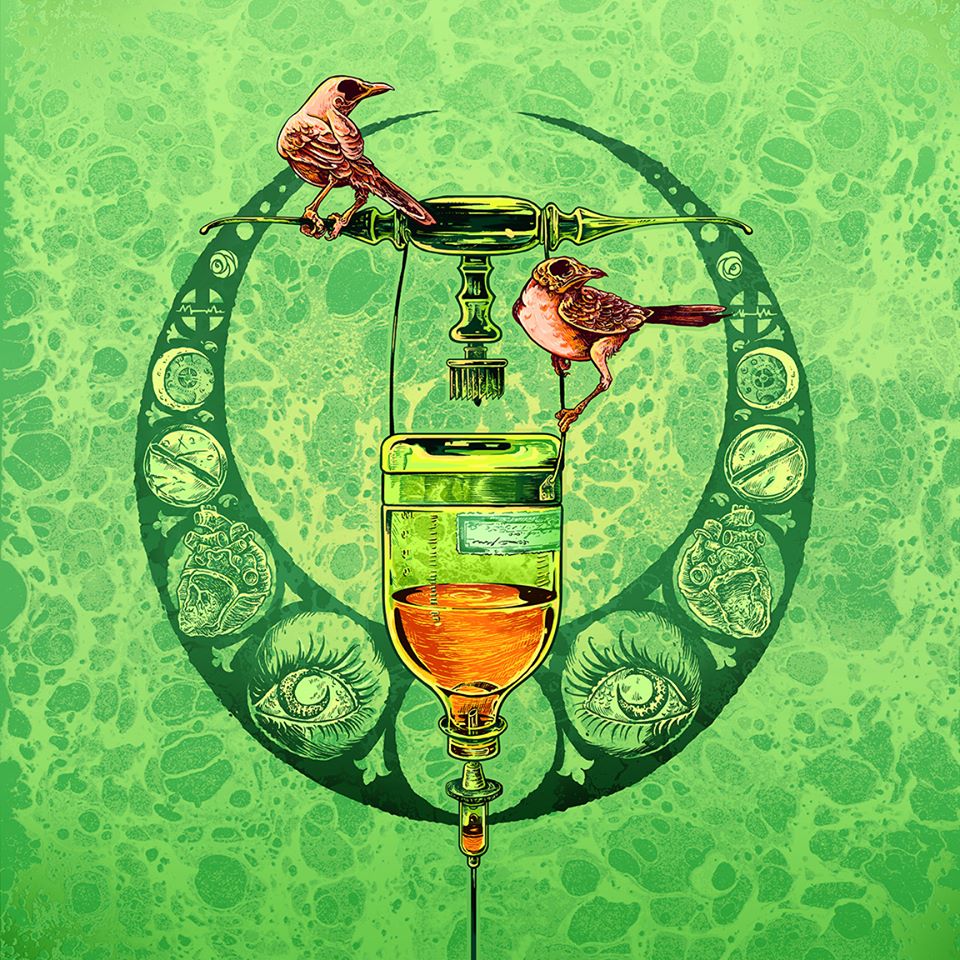 There is no point in trying to hide the fact that I LOVE The Acacia Strain. Many share these feelings with myself but there are also plenty out there who find their brand of nihilistic, down tempo death-core just a tad too obnoxious. Putting biases aside for a minute, the bands second album with Rise Records, Coma Witch, is out this fall and we have already shared with you the chug heavy 'Cauterizer'. Now is the time for 'Nailgun'. Get the breakdown of the track after the drop.
As a fan of their older material more so than the last few releases, the new material does leave a slightly sour taste in the mouth. 'Nailgun' is fairly straight forward with a mid tempo beatdown followed by a snail pace breakdown and this is repeated throughout. The transitions between these sections are executed perfectly thankfully. As always Vincent Bennett's lyrics are as tastefully subtle as ever. The unabashed hostility of lines like "Slither in your swill swallowing shit, I've never seen vermin with such smooth skin" are followed by the pretty hilarious "Put lipstick on a pig and it's still a fucking pig". Poetic, I hope you will agree.
I have to come to accept that this is the direction that The Acacia Strain are taking, they couldn't have kept putting out Continent after all (or could they have?). One will not pass judgement until Coma Witch lands in my lap on October 14th. Get preorders here and keep an eye out for more new tunes. Today I part ways with you all courtesy of Mr Bennett himself.
"Sayonara, see you later!"
-MM