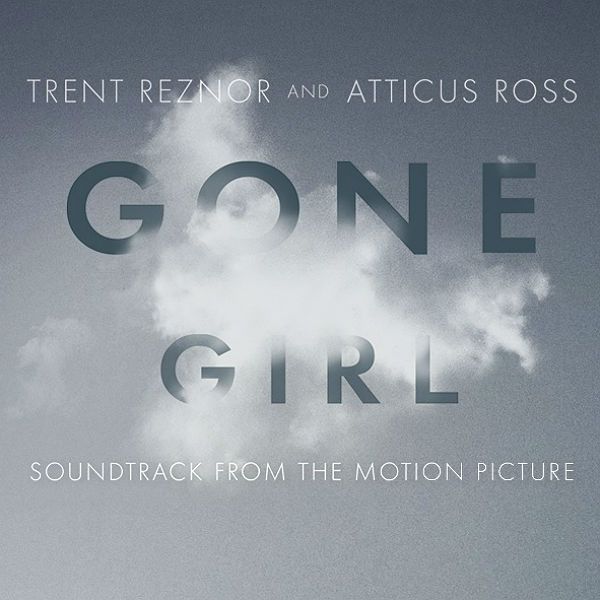 On Monday we got all kinds of nerdy over the first glimpse at the soundtrack for the upcoming film Gone Girl. Scored by Trent Reznor and Atticus Ross of Nine Inch Nails and How To Destroy Angels, the haunting 'The Way He Looks At Me' hints at the dark and tense atmosphere of David Fincher's adaptation of the best-selling Gillian Flynn thriller. Now, an additional three songs from the soundtrack have emerged via Gone Girl's official Soundcloud, which paints a broader picture of the overall tone of the film. Check out the playlist after the jump.
https://soundcloud.com/gonegirlsoundtrack/sets/gone-girl-soundtrack
Gone Girl just so happens to be the first time Reznor & Ross have employed an orchestra, beefing up their minimalistic industrial approach at soundscapes with some subtle use of organic string swells. There's no way this won't earn the duo another Academy Award nomination — which they won in 2011 for their work in The Social Network.
Gone Girl, which stars Ben Affleck and Rosamund Pike, hits theaters on October 3rd. Go read the novel in the mean time and prepare to have your world torn apart.
– JR