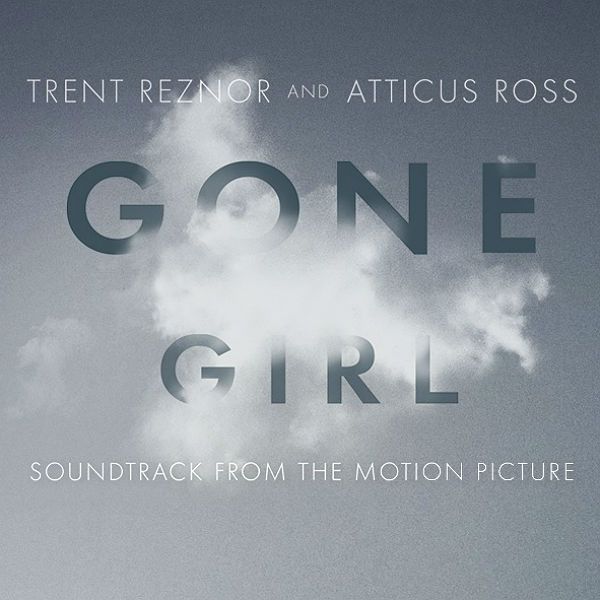 Now that Guardians of the Galaxy has came and went (the hype was real, by the way), my most anticipated film of 2014 to come is David Fincher's Gone Girl. Fincher has become one of my favorite film makers, and the announcement that he would be handling the adaptation of Gillian Flynn's best-selling thriller Gone Girl has inspired me to pick up the author's bibliography. As it turns out, Gone Girl is a phenomenal novel and still manages to be Flynn's weakest link. I'm now a fan for life, and eagerly await the film.
The established love of all things Fincher and the recent fandom of Gillian Flynn is made all the sweeter that Trent Reznor and Atticus Ross (of Nine Inch Nails and How To Destroy Angels fame) will be handling , who have also scored award-winning soundtracks to Fincher's previous two films The Social Network and The Girl With The Dragon Tattoo. With the release of Gone Girl looming next week, the duo have shared the first glimpse of the film's dark and intense score via the official Nine Inch Nails website.
I've decided to poke around the page's HTML and discovered the source mp3 file bearing the title 'The Way He Looks At Me', which is fitting and telling of Gone Girl's theme of domestic violence and abuse. I can only imagine the context in which this song will appear. I have a good idea, but given the sensitive plot details, I'll avoid discussing it and simply urge you to pick up the book as soon as possible.
Gone Girl hits theaters October 3rd. Check out the trailer below.
– JR