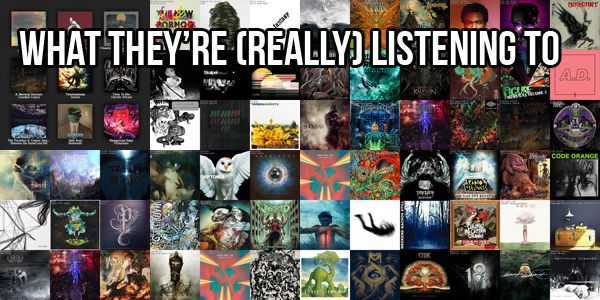 Parasitic Ejaculation is one of the most exciting acts in contemporary Slam and J. Nell's voice is a big part of their success.  So what will the last.fm Scrobbler find this King of the Brutal is really listening to?  Find out after the jump.
As the voice of songs like Gangrenous Oozing Fuckhole and Exuding Degenerative Cadavers, you might figure the Parasitic Ejaculation frontman's music player would be dishing out nothing but the most gloriously disgusting gore.  But as we always say, the Scrobbler doesn't lie, so we talked Jonathan into sharing his 3×3 with us.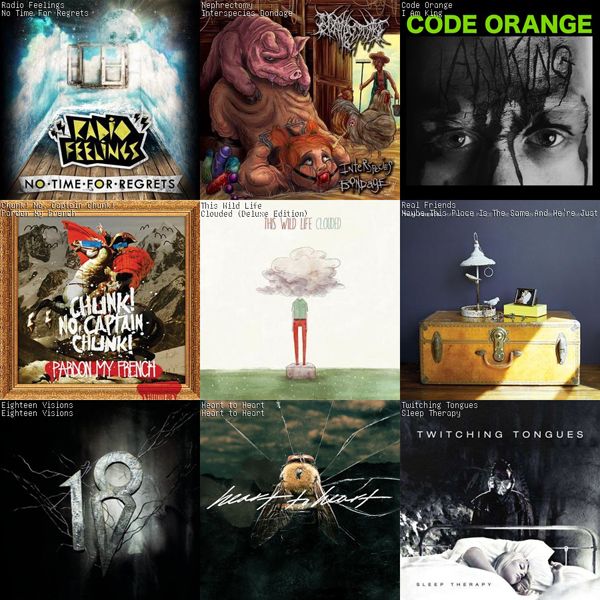 Jonathan's top nine include:
Radio Feelings, a Russian "Easycore" band
Death Grinders Nephrectomy
New music from Hardcore outfit Code Orange (no longer Kids)
French rockers Chunk! No, Captain Chunk!
Pop Punk turned Acoustic duo This Wild Life
Real Friends who aren't real brutal
Metalcore mainstays Eighteen Visions
Punk rockers Heart to Heart
Hardcore veterans Twitching Tongues
Gosh, hardly any blood spewing, corpse mangling, chunk throwing in there at all.
As always we want to see what you're (Really) listening to so send your last.fm 3×3's to us on Facebook, tag #HeavyBlogIsHeavy on Instagram or Twitter, or send them by TelepathyNet (standard psychic rates apply)
Parasitic Ejaculation is wrapping up work on a new album with Max Zigman but if you haven't heard their first full length, here it is:
-BS