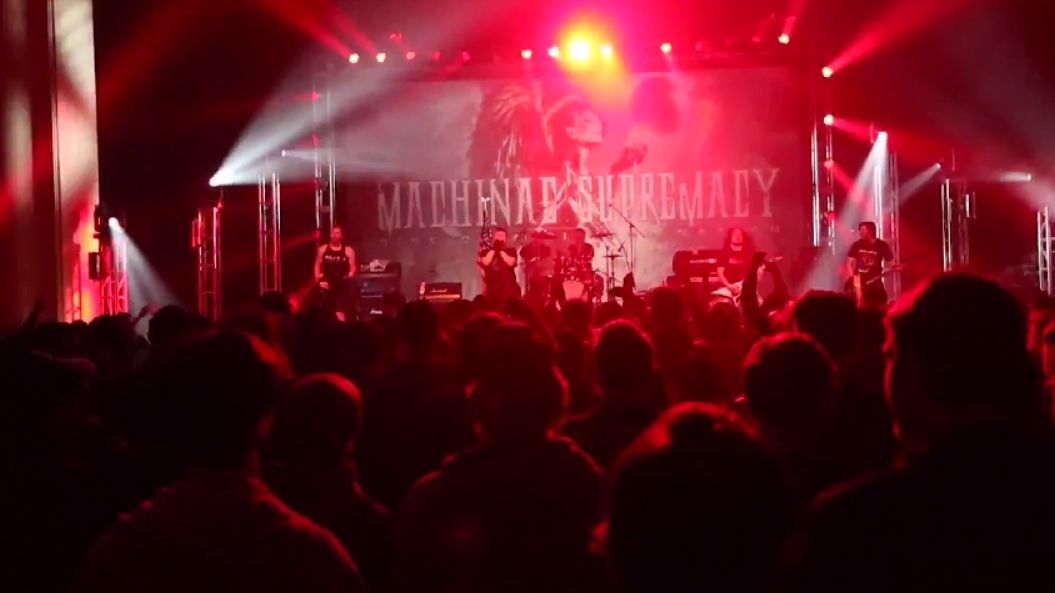 While we eternally wait for the long-awaited sequel to Ubisoft's Beyond Good & Evil, Swedish power metal outfit Machinae Supremacy are delivering the namely goods by revealing a track from their upcoming album Phantom Shadow.
The footage below, which heavily features a bunch of cuties whom are friends of yours truly, was taken at MAGFest XII earlier this year where the band played their first show in the US ever. In fact, we were there and have photographic evidence of just how rad the show was.
More importantly now, however, please enjoy the song and video below.
Phantom Shadow will be released on August 22nd for central Europe, August 25th for the UK, and August 26th for the US.
-KG