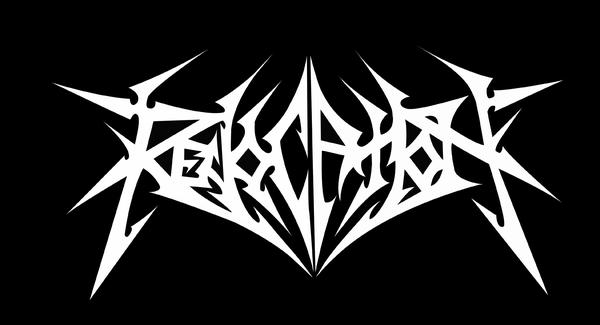 Stop what you're doing right now!!! Modern metal masters Revocation have premiered the title track from their upcoming album Deathless, and it's every bit as fantastic as you would expect. Listen and have your face melted off after the jump.
These guys just keep getting better and better with each album. I can guarantee you that they'll be heralded as one of the defining bands of their generation in the future. The first thing I noticed when listening to this track was the production, which just sounds huge. The band enlisted Zeuss to produce Deathless, and it was clearly a fantastic move on their part. In particular, Phil Dubois-Coyne's drums sound better than they ever have, and the guitar tone is impeccable. This track has all the classic Revocation staples and then some. Also worth mentioning is the cover art for Deathless, which was done by renowned tattoo artist Tom Strom. I think it might be Revocation's best album cover yet.
Deathless will be released on Oct. 14 via Metal Blade. Pre-Orders are up here. Get on that!! This is sure to be one of the best releases of the year. 2014 just keeps getting better and better!!
– AL