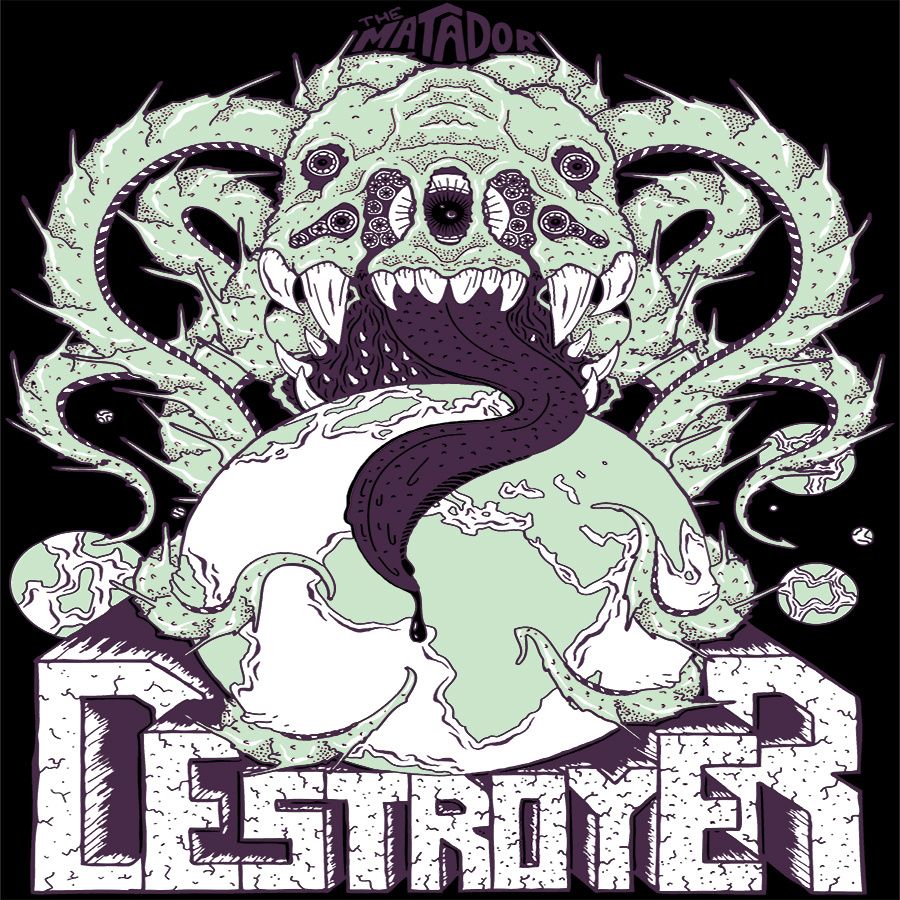 Last week we posted about The Matador giving away a free cab to whoever downloaded their new single which came out yesterday. However we here at Heavy Blog Is Heavy have the privilege of bringing you not only that very single, but a new video for it as well. This exclusive premiere is the title track from their upcoming album, Destroyer, which will be out later this summer!
As you can clearly hear, this track is absolutely monstrous. It's getting me incredibly hyped up for the rest of the album, which, if the single is any indication, will end up being one of the best in the genre. The guitars are heavy, the drums are super crisp, and the cleans give me chills every single time. You'll be hard pressed to not pick this record up when it drops, because it's going to drop jaws the world over.
You can pick up the track over at their bandcamp. Be sure to stay ready for the rest of the album!
-SS