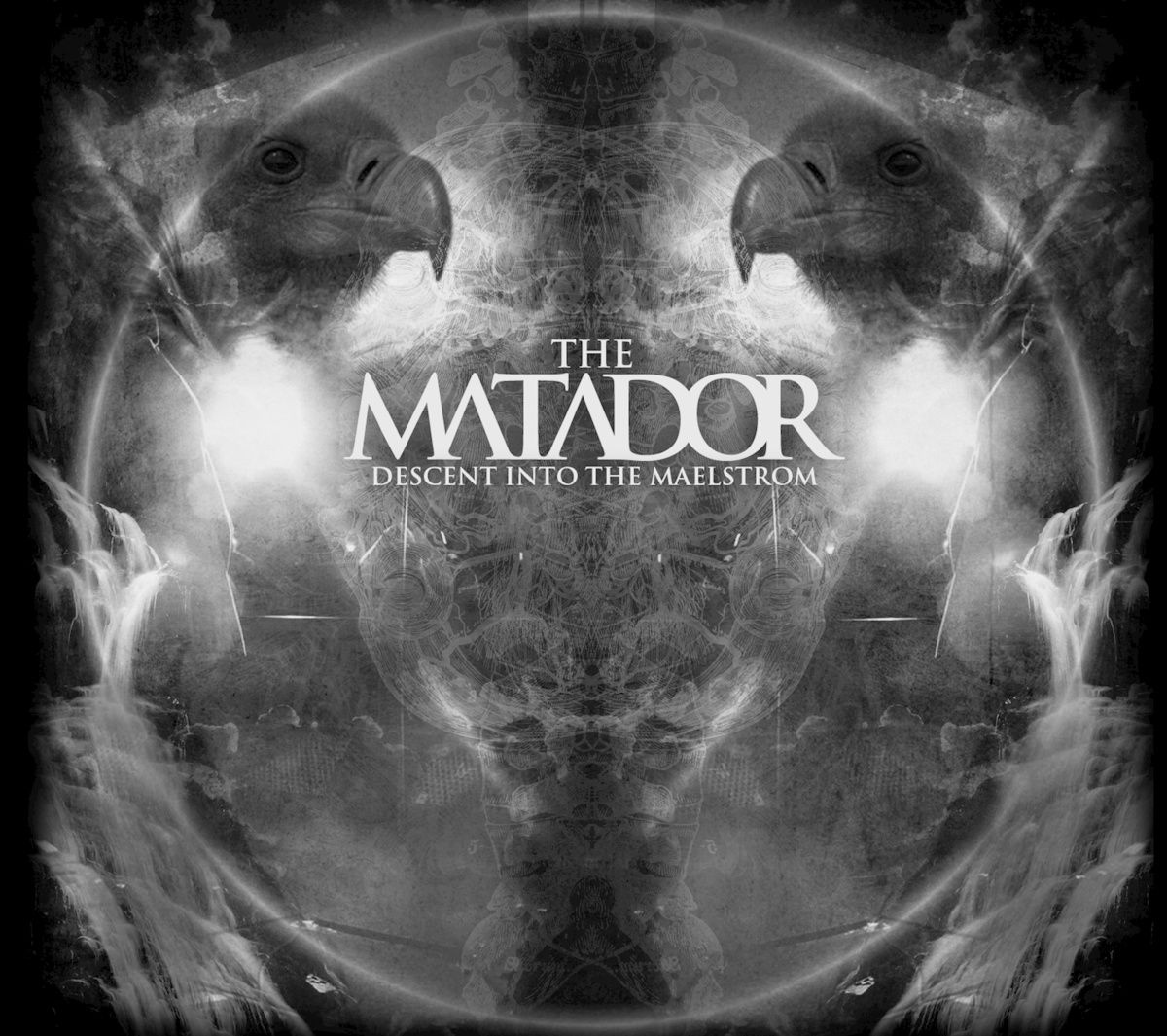 Last week, we posted about The Matador releasing their upcoming debut full length, Destroyer. Next week, we'll have a video clip of the new single for you, for the title track 'Destroyer'. I've heard the single already, and I'm pleased to say that it's everything I've ever wanted from a post-metal band. If the single is any indication, I feel like this may be a contender for Album Of The Year. Read the full press release after the jump!
"Gold Coast doomsters The Matador are ready to unveil the first taste of their new album
Destroyer.
The first single, Destroyer, is the perfect blend of aggression and melody that has become a
signature sound for the band. The single will be available for purchase on Bandcamp from 09:00
AEST on Sunday July 6th 2014.
Accompanied by an introspective film clip shot and directed by Greg D. Henderson and artwork
by Cameron Blanch, Destroyer builds upon the epic foundations laid down on The Matador's
2011 EP, Descent Into The Maelstrom.
To coincide with the release of the Destroyer single, the band are giving one lucky listener the
chance to win a custom Destroyer guitar/bass cabinet designed and built by guitarist Ryan
Creighton. Everyone who purchases the Destroyer single from The Matador's Bandcamp page
between July 6th and August 5th 2014 will go into the running to win the 2×10" speaker cabinet,
which is loaded with Eminence speakers and is rated at 150watts @ 16ohms.
Ryan enthuses about the giveaway;
'I am really excited to be launching my own range of custom guitar and bass cabinets, pedal
boards and amps, and I thought what better way to launch them than give one away! So buy
Destroyer for $2 to be in the running to score a great sounding cab!'
This cab looks sweet! Don't believe us? Check it out below: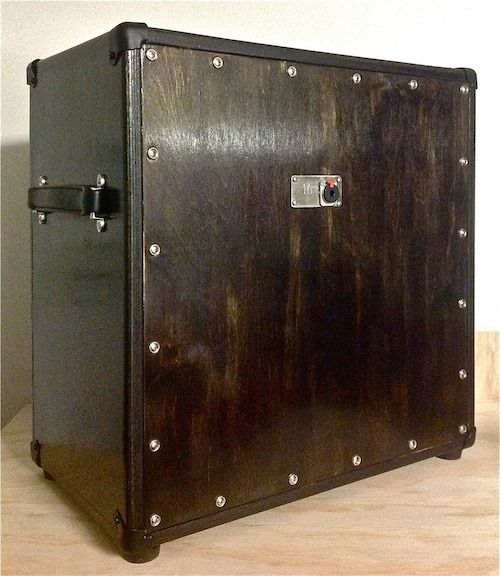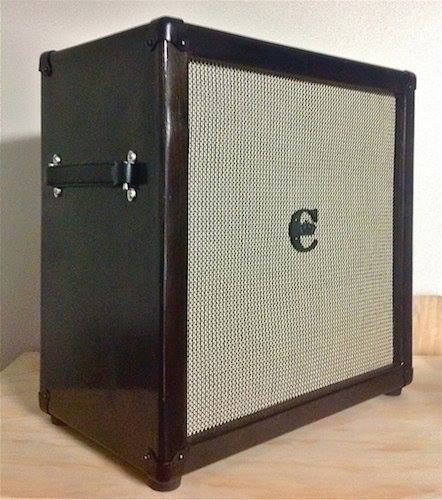 If you haven't checked out the band yet, then go and pick up their EP Descent Into The Maelstrom via their bandcamp, and get hyped up.
-SS