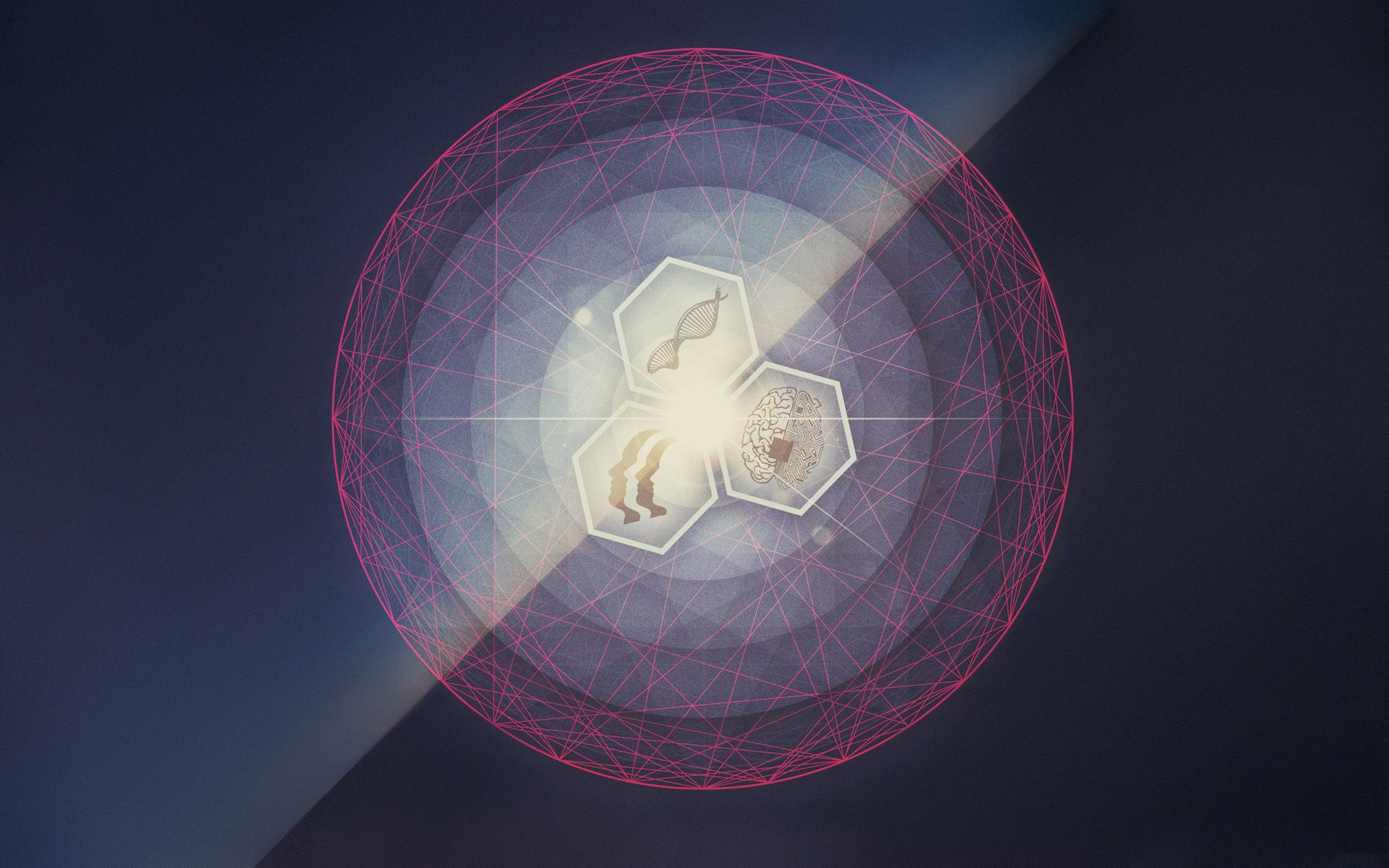 We've known for a while now that progressive deathcore ensemble The Contortionist are hard at work on a new album. Following their lineup change, and being an all around diversified and hard to predict band, speculations run high as to the sound they will choose for their third album. Today, a bit more info has reached us as the band announce the release date and the name of the upcoming release. Check out the release below!
Groundbreaking heavy progressive rock band
THE CONTORTIONIST
will release an all new LP titled
Language
on
September 16th, 2014
via eOne Music / Good Fight Music. The band spent time with producer Jamie King (
BETWEEN THE BURIED AND ME
) at
The Basement Recording Studio
in Winston-Salem, NC. "
Making this record from start to finish was quite an experience
," says guitarist Robby Baca.
"From the initial attempts at song writing to the tracking sessions with Jamie, it's an experience that I cant wait to share with everyone."

Language
will be the third LP installment from the band and first with new vocalist Michael Lessard who offers,
"I'm beyond happy to share this album with people! The experience and result are something I'm very proud to have been a part of. I think this album will show how we've all progressed as writers and players."
Not much to go on here, though it is nice to have a final date for release. If we nitpick a bit and take apart that last line by Lessard, we can maybe say that we'll be seeing a further change in style. Perhaps another move away from the harsher vocal style exhibited in Exoplanet? Only time will tell.
-EK