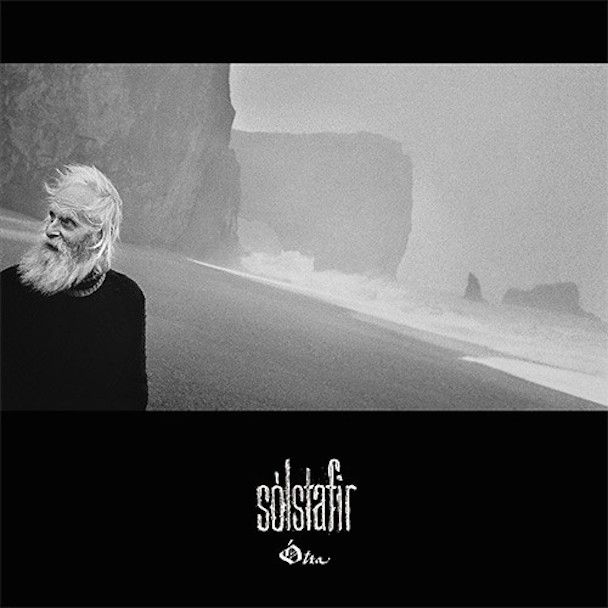 Sólstafir are among my favorite bands. Dark, mysterious and somber, they easily evoke a unique style that is impossible to pin point. Their 2011 album, Svartir Sandar, is widely accepted as a masterpiece, enjoying great commercial success. It also signified a turning point in the band's sound, seeing them embrace their post-metal foundations and introduce more progressive elements into play. As such, expectations are set high for their upcoming release, Ótta (Fears), which sees release later this summer. You can now

stream a new track

from that album, called 'Lágnætti' (more on the name below!).

Through a bit of  detective work (involving a translation of Poe's 'The Raven' to Icelandic, of all things) this writer has managed to discover that 'Lágnætti' means "midnight". The form is more poetic, as "Lág" means "low", making the literal translation of the word "low-night". Linguistics aside, this track is striking in its simplicity. Opening with touching strings on top of chilling piano, the track quickly explodes with post-metal guitars and amazing vocals. I must admit that Icelandic has always fascinated me, so the foreign lyrics add a certain air of charm to the whole thing. All in all, this track promises great things for the next album, which will hopefully be a further solidification of the band's sound.
Ótta sees release on the 29th of August, via Season of Mist.
-EK