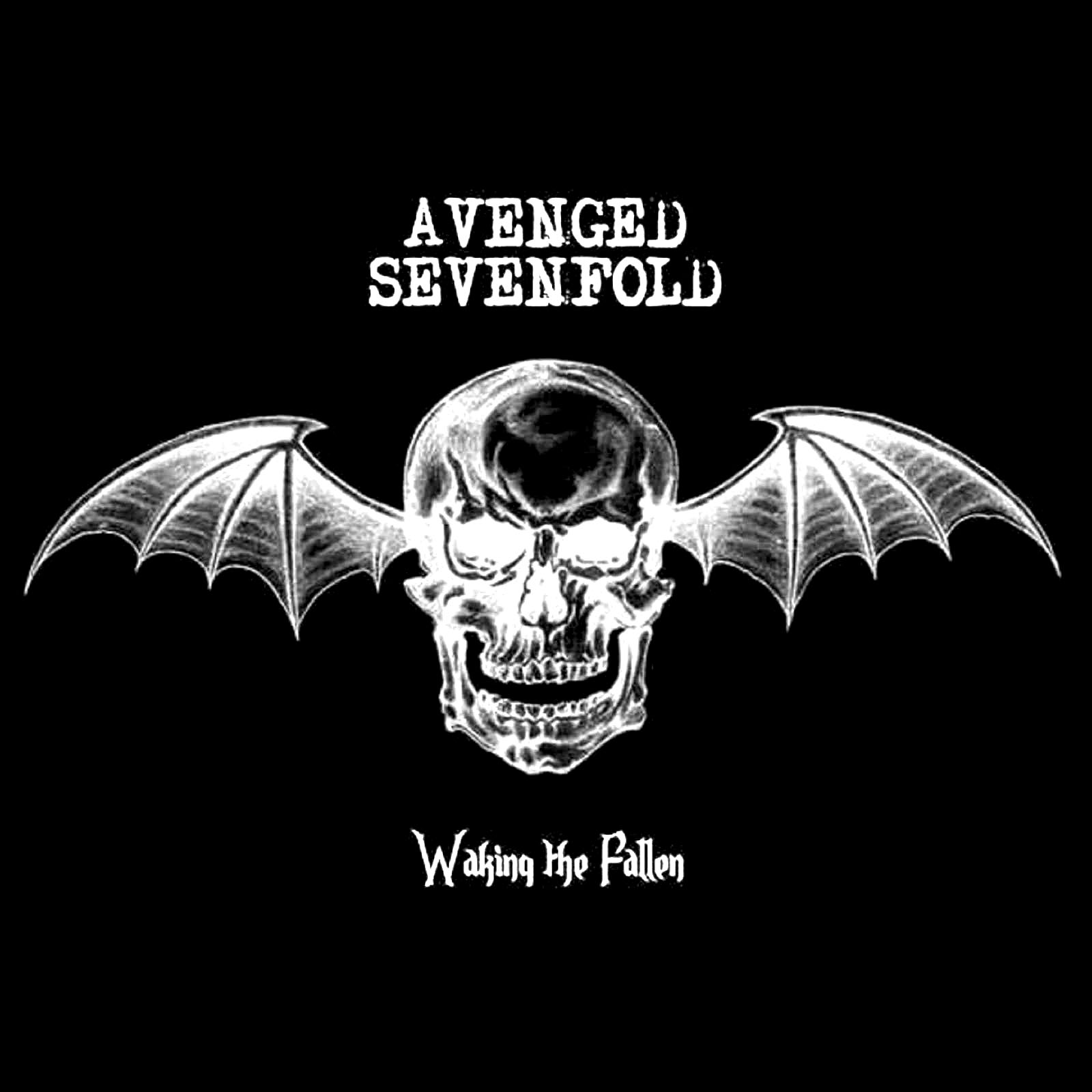 Earlier this afternoon, Avenged Sevenfold announced that as part of the Summer of Sevenfold, they will be releasing a reissue of Waking the Fallen, formally titled Waking the Fallen: Resurrected. The album is set to be released on August 26, exactly eleven years after the sophomore effort made its debut. In keeping with the theme of eleven, the reissue will feature eleven never-before-heard tracks in addition to the original twelve, as well as new album artwork and a DVD featuring a 30-minute documentary, previously unreleased live footage, and the original first cut of the Unholy Confessions music video.

Waking the Fallen is an album considered by many to be the band's heaviest effort, so it will be interesting to see what they intend to do with it as far as sound and production go. Will they aim to preserve the original sound or attempt to create a new, updated feeling more in tune with recent releases?
Regardless, Waking the Fallen: Resurrected is available in various packages, all of which are now available for pre-order over at Hopeless Records.
-EW