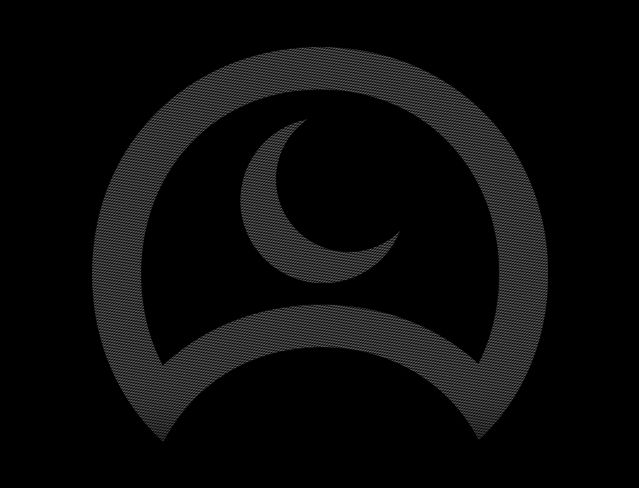 It's no secret that we've found some of Sumerian Records' recent offerings, well…a bit lacking. There seems to be a smattering of bands lately looking to strike big with a mixture of rap vocals over endless chugs pushed to within an inch of their life, and Sumerian has been happily leading the charge. If this is a thing you are into, then you will likely be pleased to hear their latest premiere from Cincinnati, OH natives Come the Dawn in the form of a lyric video for their song 'Game Over.' You can stream the new track right after the jump.
Obviously everyone is entitled to their own opinions and tastes when it comes to these things, but to our ears the song title sounds less like a challenge than a statement of fact. 'Game Over' indeed. Next.
Come the Dawn's single 'Worlds Collide' is currently available on iTunes.
-NC