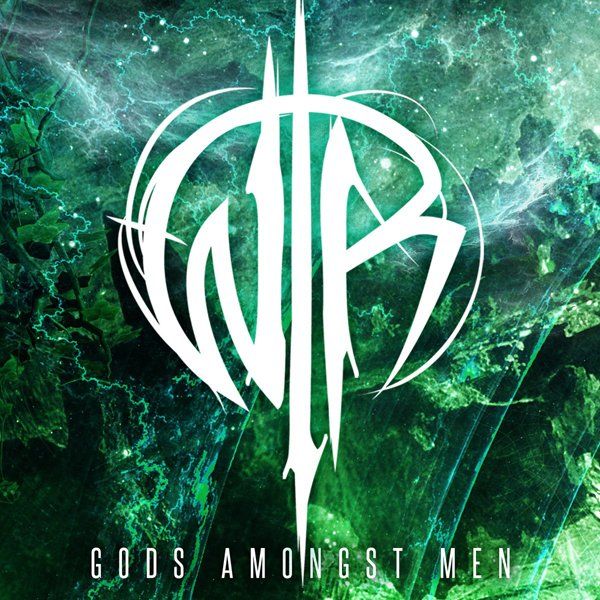 A new Within the Ruins track has surfaced, entitled 'Gods Amongst Men', and it is fantastic. You receive the track immediately when you preorder the album on iTunes, and the band was kind enough to post it to YouTube for the whole world to listen to. Enough talking, though. You can check it out after the jump.

This monster of a song has the gimmick and bounce of their previous release Elite but contains the technical riffing and melody of their sophomore album Invade. This track is exactly what I wanted from the new Within the Ruins album and gets me more than excited to hear what else the band has up their sleeve for this release. While you're listening to the new track, read about the lyrical themes of the album here.
When the iTunes preorder went up, it also revealed the tracklist and length of Phenomena, which you can view below.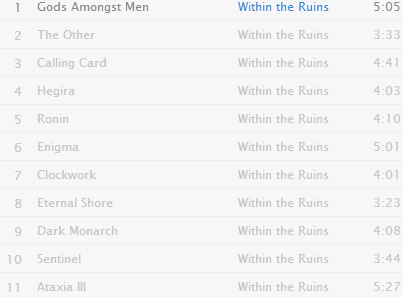 The album runs around 47 minutes and 16 seconds, and also features the third installment in the instrumental 'Ataxia' series. If the album is as good as the first song suggests, this will be on my end of year list for sure.
-RC