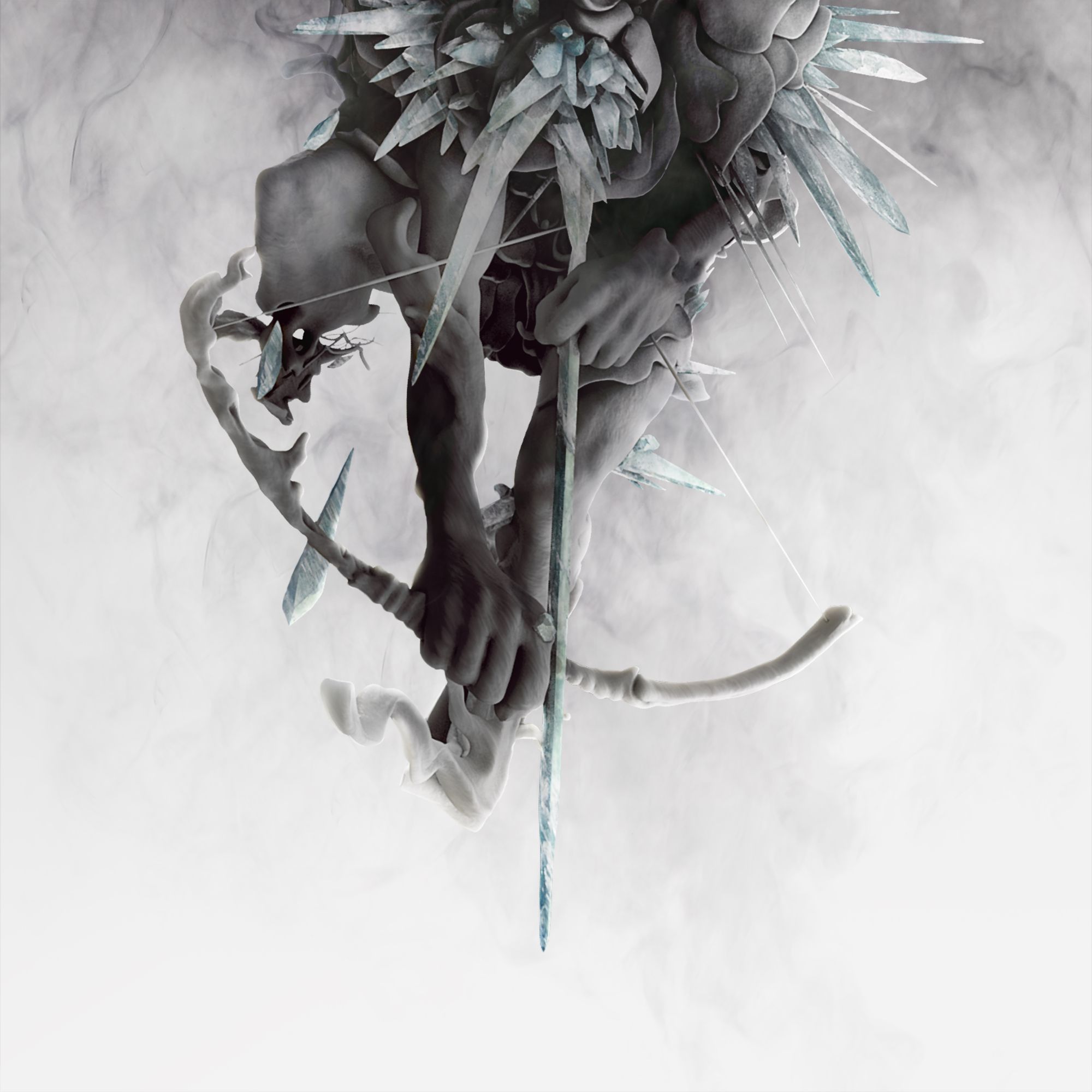 Linkin Park, purveyors of nu-metal classics and heavy metal scorn alike, are gearing up for the June release of their sixth full-length studio effort, The Hunting Party. Barely two years off the heels of their return to form album, 2012's Living Things, Linkin Park are diving back into the fold in a big way.
Even though the band are one of the most well known and highest selling bands in the metal-verse, they are not the type of band people around these part often get excited about. However, given the band's recently released tracklisting, I imagine many more people in the internet metal crowd may think about giving this record more than just the usual passing glance.
While tracklists are usually very boring announcements, as song titles don't really give any indication of what's to come for the album, some do offer helpful information, like featured musicians. And luckily, the new Linkin Park has quite a few exceptional names attached to their songs. Four very distinct names are connected to four different tracks; for the rap and hip-hop enthusiasts the third track features the vocal stylings of the legendary Rakim, while tracks eight and ten feature guest spots from nu-metal foundation layers Daron Malakian (System of a Down) and Tom Morello (Rage Against the Machine) respectively. Rounding off the list of guests is Page Hamilton of Helmet fame featured on the second track.
Not to knock Page, I'm not too fussed about that one. The real excitement comes from Rakim, Daron and Tom. Rakim may not be someone many people instantly called for to guest on a Linkin Park record, but there's no denying his talent and skills behind the mic. Tom and Daron, on the other hand, are two of the most successful and influential guitarists for this particular scene, so to see them appearing on the album will hopefully be a highlight. Maybe we can actually get some of Daron's soulful croons, eh?
Linkin Park's The Hunting Party will see release on June 17th, via Machine Shop and Warner Bros. You can few the full track listing below.
01 – "Keys To The Kindgom"
02 – "All For Nothing" (feat. Page Hamilton of Helmet)
03 – "Guilty All The Same" (feat. Rakim)
04 – "The Summoning"
05 – "War"
06 – "Wastelands"
07 – "Until It's Gone"
08 – "Rebellion" (feat. Daron Malakian of System Of A Down)
09 – "Mark The Graves"
10 – "Drawbar" (feat. Tom Morello of Rage Against The Machine)
11 – "Final Masquerade"
12 – "A Line In The Sand"
Hear the album's first single, 'Guilty All The Same' featuring Rakim below.
– EC