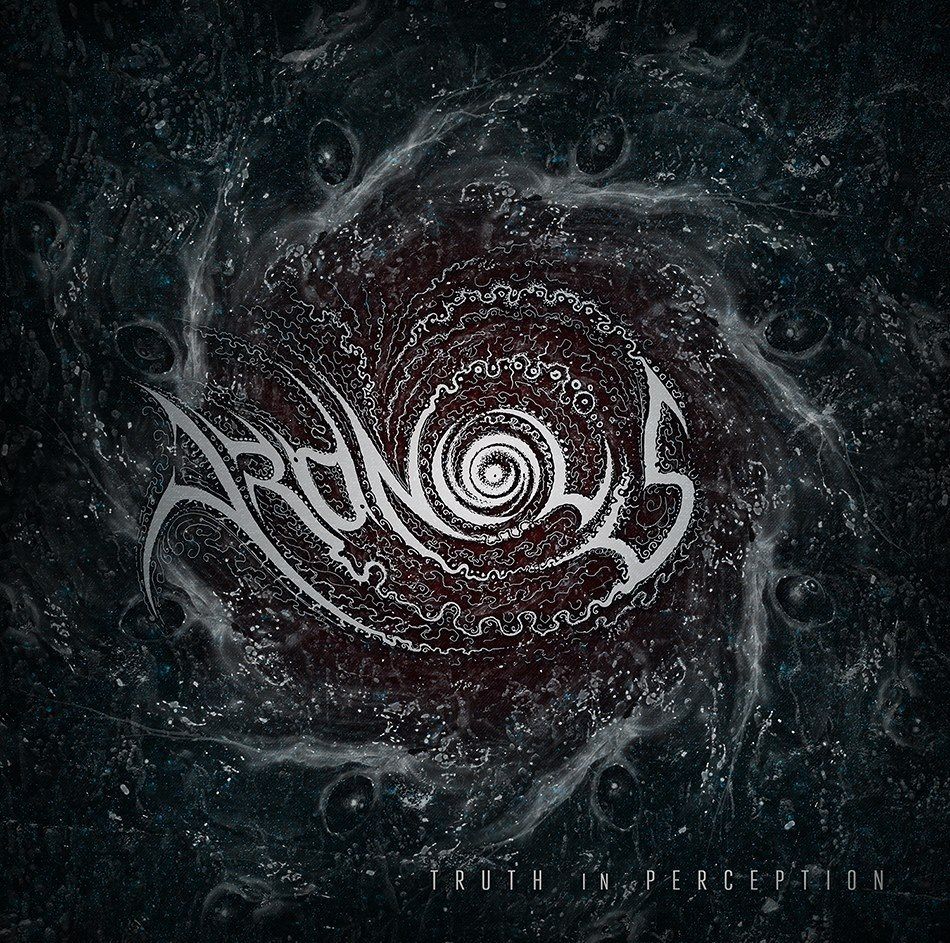 Sometimes it's important to just go to Bandcamp and have a look around. In case you weren't familiar, the site's handy Discover feature allows users to browse trending music in various genres, from new releases to what's selling the best at the moment. This week, I noticed a name on the Top Selling charts that I've never heard of before in Aronious after being drawn in by the album art for their debut EP, Truth in Perception.
Aronious are cut from the same cloth that much of Unique Leader Records' lineup is made up of, like the recently praised Alterbeast and The Kennedy Veil. I keep catching vague glimpses of Fallujah, The Faceless and Between the Buried and Me (particularly in the mid-range vocals), but without the wild genre deviations, boiled down to no bullshit riffing. The group are just technical enough in their guitar work and progressive in their song structures to keep things interesting, but Truth in Perception plays it relatively safe and wears its influences on its sleeve.
Okay, so Aronious aren't entirely unique, but Truth in Perception is a well-executed addition to the current death metal school of thought where slick production reigns supreme, and there isn't anything wrong with that. Stream the EP below and pick it up on Bandcamp for a dollar.
– JR