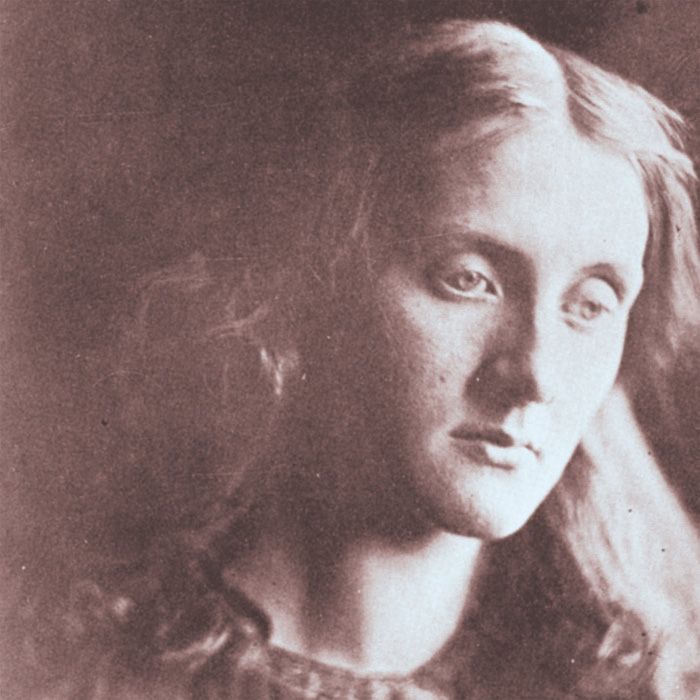 Thou is a massive band. Four years ago, they released Summit, an insanely experimental album spinning drone, black metal and post-metal in an intoxicating, ferocious journey. Now, the band have released Heathen and it's definitely another step deeper into their slower, more pronounced sound. Heathen is a monstrous album, clocking in at 75 minutes. It features Thou going all out, dripping malice and acidic disgust all over their instruments, audience and sound.
There are also some truly heart-breaking quiet pieces in here, with the close of the album reminding one of Earth, spotted with a beautiful female voice. We highly suggest you set aside the time to hear the album in one sitting. It carries a certain quality which is only evident when it's complete. The entire thing comes together in a way that is singular in this genre, whatever their genre might be.
Heathen is streaming in full over at NPR and releases on March 25th via Gilead Media.
-EK