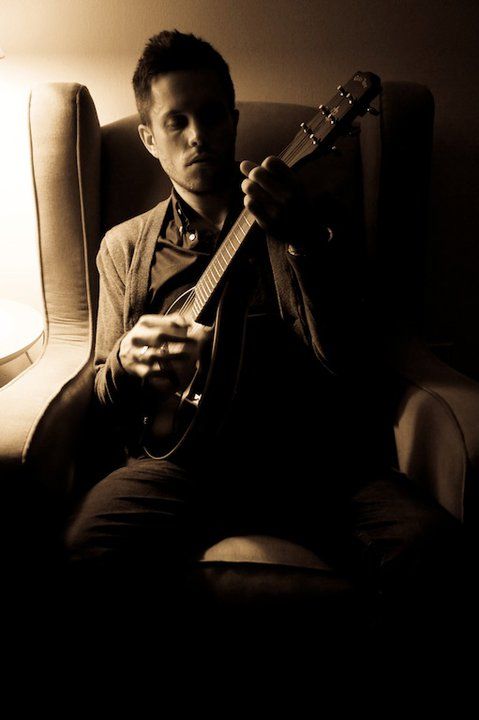 On New Year's Day, Between the Buried and Me frontman Tommy Rogers issued a not-so-subtle hint that there would be more music out of his Thomas Giles solo project in store for 2014. Three months later, Rogers confirmed the new album plans, and even went as far as to comment on the album's title and some of the personnel involved.
Hello people of the Earth.
This is Tommy and I wanted to give you an update on some projects of mine.
I'm currently writing another Thomas Giles record. The record will be called Modern Noise and will be out later this year on Metal Blade Records. Ill be in the studio with Jamie King in July and his magic will be present as always. I am also getting BTBAM's first drummer, Will Goodyear to play drums on the record. He is a very talented man and I can't wait to see what he adds to the songs.
I have also finished my first score for a movie titled Dutch Book and it will be released hopefully by the end of the year. More updates soon on that.
Btbam tour is going great and the band and myself are very excited to film our new DVD for all of you later this month. See you on the stage/in your ears.
It's gonna be a big year for BTBAM. Not only are Thomas Giles and Trioscapes (bassist Dan Briggs' other band) putting out new records, but after they film the new DVD release, the band will begin work on writing their next album for a 2015 release. Exciting!
It's been three years since the release of the first Thomas Giles album Pulse, and it still holds up. Give 'Hypoxia' a spin below.
– JR