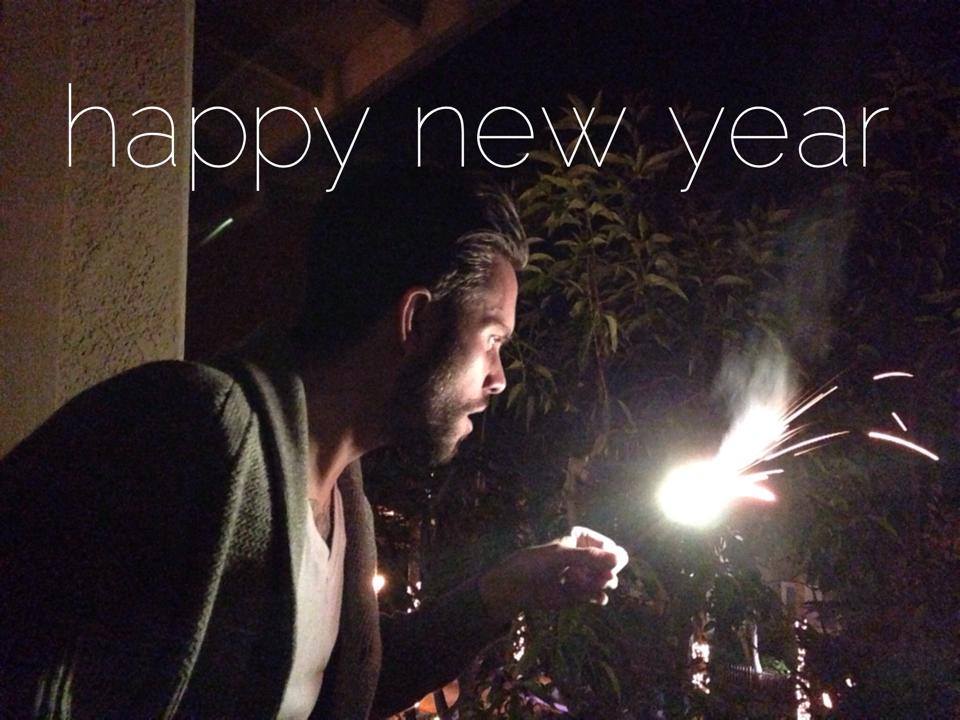 Keeping that often-referenced two-year album cycle in mind, it wouldn't be out of the question to expect a new Between the Buried and Me late this year. However, with the band just last year getting around to performing their latest album The Parallax II: Future Sequence in its entirety, the album still feels too fresh for the band to move on at this point. That doesn't mean we won't get some new music from the camp at all in 2014 though, because it looks like frontman Tommy Rogers might just have a new Thomas Giles solo album in the works.
On New Years Day, the Thomas Giles Music Facebook page shared the above photo with the following update:
Lots of exciting news for 2014. Updates very soon! Be well…
Cryptic enough, but it's easy to jump to the conclusion that he's readying the follow-up to 2011's Pulse, a record that explored Tommy's various progressive and experimental rock influences. It would certainly be a welcome addition to a year that's already shaping up to have some fantastic music releases. Let's keep our fingers crossed that this is the case. Whatever it is though, I'm sure it'll be amazing news.
In the off-chance you're unfamiliar, here's a video of Pulse's opening track, 'Sleep Shake.'
– JR