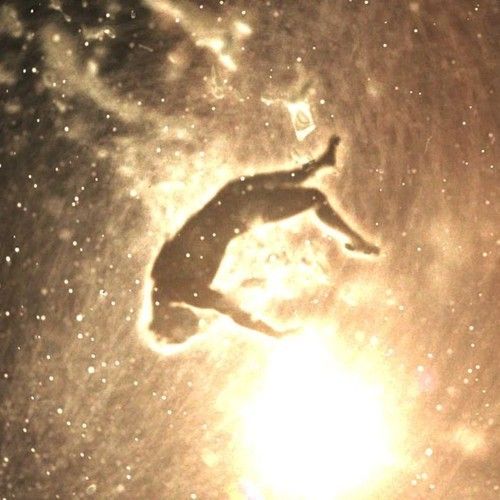 Uneven Structure have been hard at work writing the follow-up to their absolutely stellar debut Februus, which came out back in 2011. We've heard a few snippets from the record, all around maybe 20-30 seconds, but today we got a glimpse that's over a minute long, and it's just fantastic. It's super groovy and filled with atmosphere and, if included on the record, will definitely be a standout part. I've jammed it numerous times already. You can hear the snippet at the Soundcloud link below.
https://soundcloud.com/eggeh/adhd
Here's some of the other snippets we've heard:
https://soundcloud.com/eggeh/bestemper
https://soundcloud.com/eggeh/bleh
We'll keep you updated on the album as it progresses further and get more information. But, in case you still haven't heard it, here's one of 10 reasons why you should.
-SS