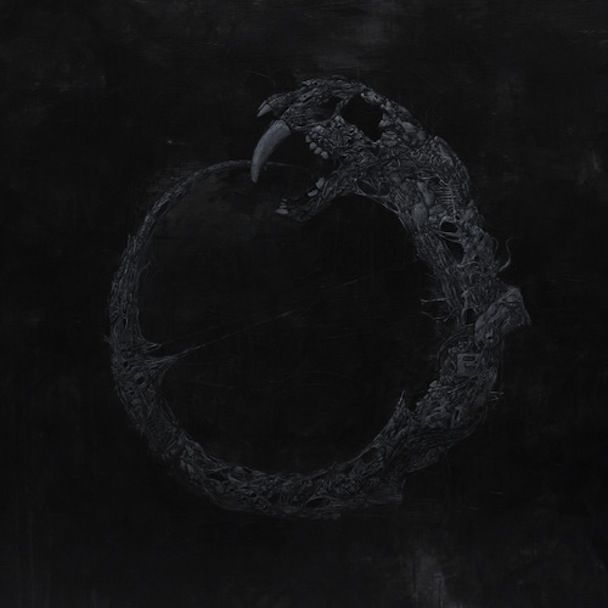 2014 has seen a peculiar abundance of blackened doom and sludge. Relapse Records put out albums from two big players in the niche genre simultaneously in January with the latest efforts from Indian (review here) and Culted, and other big names such as Thou and Lord Mantis are just around the corner. In case your year just wasn't bleak enough or you figure today's a good day to harm yourself or others, Indiana's Coffinworm are streaming their new album IV.I.VIII in its entirety at Stereogum.
IV.I.VIII is a devastating listen fit for apocalypse, and quite possibly the best album from the group thus far. Engineer and producer Sanford Parker (Nachtmystium, Twilight, and apparently every vaguely blackened metal band in North America) seems to agree, going as far as to say that it's "one of the most insane and craziest albums [he's] ever been a part of." Do yourself a favor and give it a listen.
Coffinworm's IV.I.VIII will be out March 18th through Profound Lore. CD preorders are available here, but vinyl is looming in the near future without a release date. Keep checking in with the band on Facebook for more.