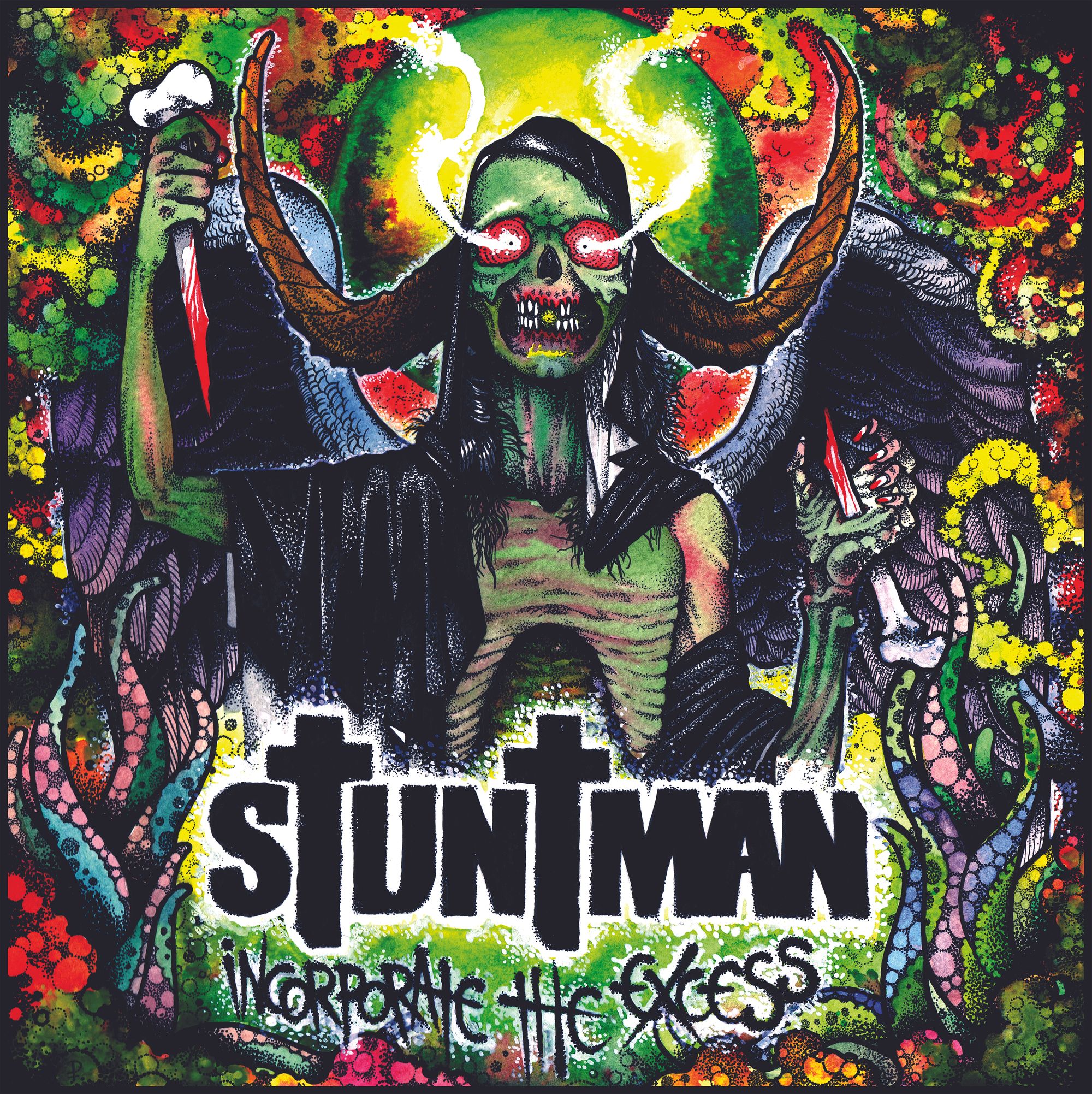 I recently told you folks about how I thought Indian — based on context clues from word of mouth, their name, album art, and their Facebook page — were going to wind up being another stoner/southern doom band before I even heard them. As it turns out, the massive doomy riffs are supplemented by some serious black metal influence and a thick layer of noisey grit. It's definitely one of the first great albums of 2014, and you can hear the album in its entirety before its January 21st release date.
Pitchfork (who else?!) hosting the stream of the album over at this location. Every time I'm over there for streams of any sort I feel like an old man who doesn't know how to work a computer. I just hate the absence of progress bars and temperamental interfaces. Surely I can't be the only one?!
At any rate, From All Purity is out next week on Relapse Records. Pre-orders are available at this location.