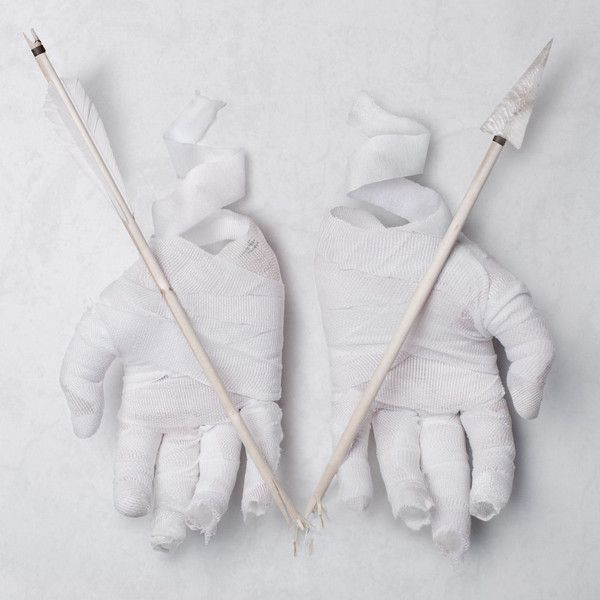 I've covered the return of Aussie metalcore stars I Killed The Prom Queen recently, but all it was up to that point was a simple trailer and press release. Now I finally have some new music to bring to you in the form of the first single 'To The Wolves' off of the bands upcoming album Beloved, which is out this February via Epitaph Record. Give it a listen!
The song is pretty good, but I'm hoping the rest of the album really blows me away. The song is forgettable after a listen or two. Hopefully this is the weakest song on the record and the rest is absolutely mind-blowing. At least the production is great, so at the very least the record will sound great, but may not sound great, if that makes any sense.
Beloved is out February 18th in North America, February 14th in Australia and New Zealand. Pre-orders are now available at this location.
-SS