If you're into the darkest and most chaotic sides of extreme music and aren't familiar with Fawn Limbs, you've got some catching up to do. The dissonant, grinding mathcore trio have shaken the scene of late with two LP's in the past two years, Harm Remissions, and their explosive follow-up Sleeper Vessels. In 2018 they released an EP Thrum that leaned more into avant-garde grindcore, with these cinematic and eerie spoken word narratives.  Fawn Limbs return this August with their third full-length and a sequel of sorts to that EP, Darwin Falls, carrying their momentum and with it – the same passionate musical terror.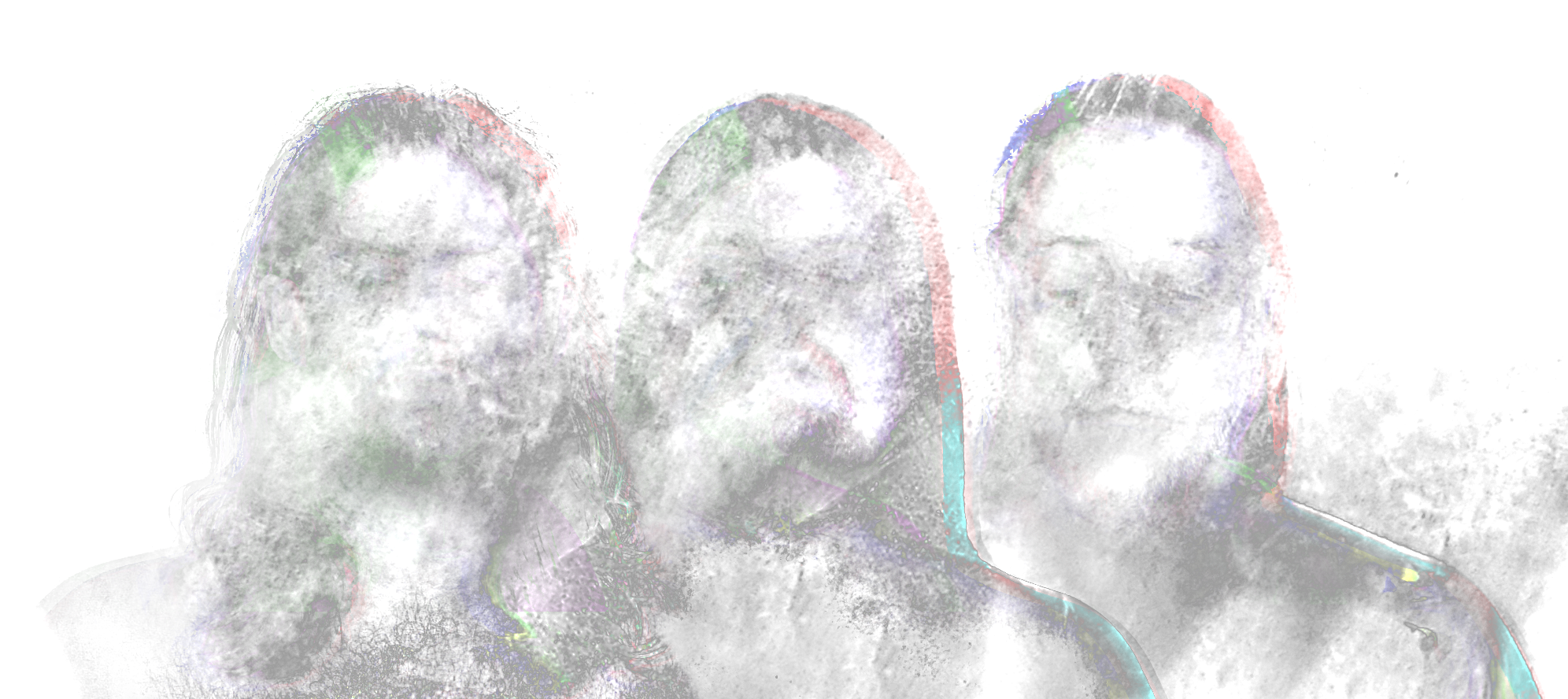 We're pleased to premiere the debut single from that new album, "Twitching, Lapsing." From the get go this track pushes the boundaries of their glitchy, mathematical noise even further, rivaling the likes of Frontierer on the sheer chaos side, but with a more rhythmic Meshuggah-like focus. Around the 2-minute mark that haunting spoken voice returns, and with it — an equally unsettling horn section.  As the incredibly dense mathgrind assault returns, the saxophone blares in the distance like a harrowing wind. It's heavy, it's strange, it's unlike very little else I've ever heard before.
Fawn Limbs are simply on another, pushing a complex form of hardcore to it's most gripping, theatrical and artistic limits. Stream the new single below, and pre-order Darwin Falls (out August 13th) on bandcamp, or their US or EU/UK stores.