The Chicago-based post-metal/djent act HARM LESS is the brainchild of multi-instrumentalist Bryan Kingsley, who released his first album under this moniker, Standing, Still, in 2015. He's now teaming with Flesh & Bone Records for his sophomore effort Safe's Pace, and today we are happy to premiere its rousing first single "Loose Leaves."
\
"Loose Leaves" is a dynamic instrumental track bursting with positive tones and joyful vitality. Often times the issue one runs into with one-person bands is an area of the composition that feels static or synthetic, which tends to stem from whatever aspect of the instrumentation is the artists' weakest (that, or electronic percussion that just doesn't quite come off right). However, one of the real triumphs of HARM LESS is Kingsley's genuine ability to record songs that sound as if they were performed by a full band.
There are hints of djent in the guitar work, and while Kingsley self-identifies with the doomgaze tag, that influence is more evident on other songs in his catalog, whereas "Loose Leaves" is more of a straightforward banger. The song lands somewhere in between Cloudkicker and Pelican, which makes sense considering the single-member status and the Chicago location; however, there is something else at play here, as Kingsley eschews the gloomy atmospherics of the latter as well as the wildly varying tones of the former. Instead, there is a decidedly focused, straightforward quality that really serves the song well, especially in a genre known for its meandering soul. "Loose Leaves" recalls more what it might sound like if an early-to-mid 2000's post-hardcore band tried their hand at instrumental music, and ratcheted up the optimism.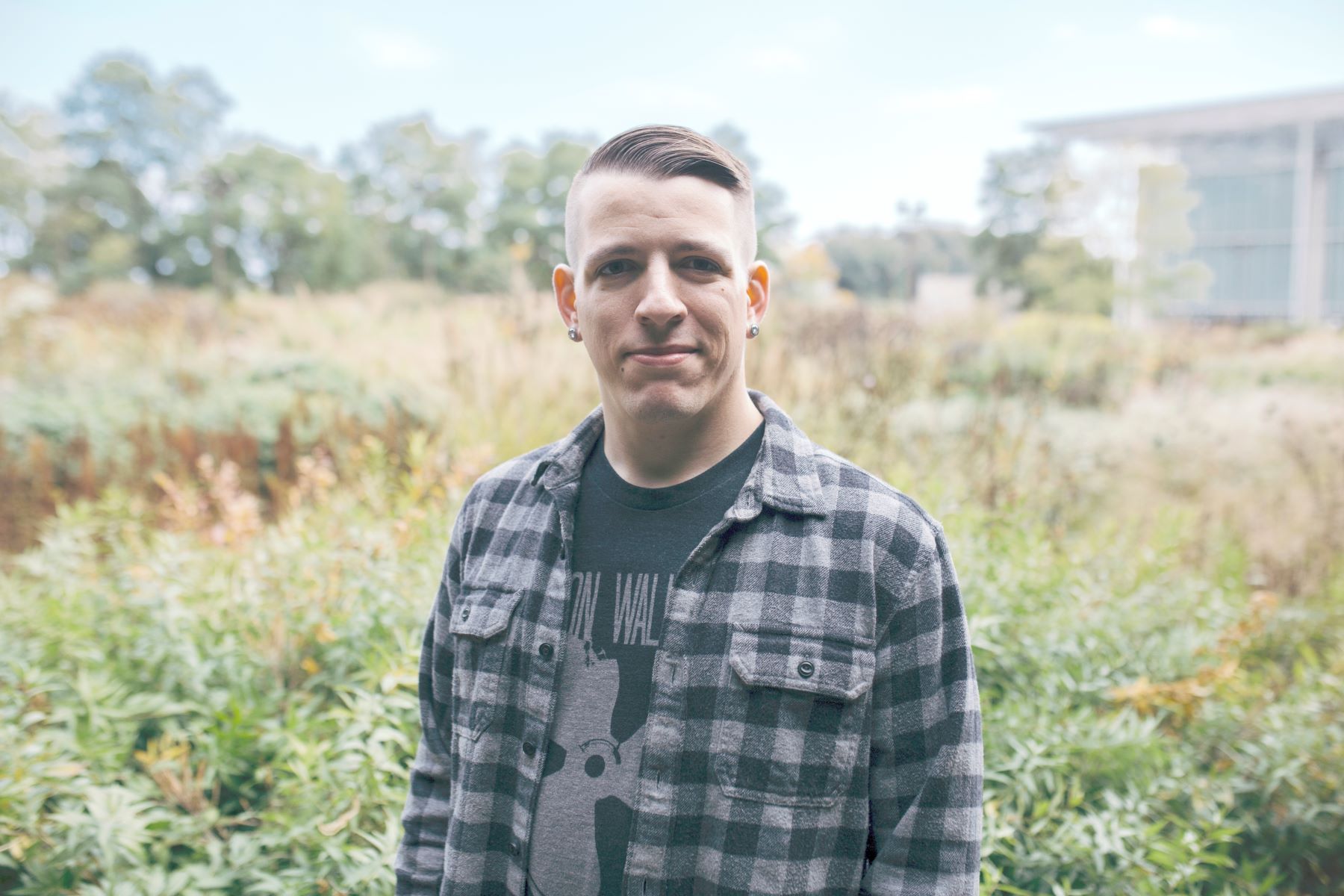 Safe's Pace is slated for release this summer, and should prove exciting for post-genre fans who appreciate a slightly more condensed and riff-focused approach in their instrumental music. Visit the Flesh & Bone Records website to pre-order Safe's Pace on CD or cassette, and check out HARM LESS on Facebook, Instagram, and Spotify.