Heavy Pod Is Heavy Cast!
We don't have a lot of news this week, so instead we engage in a long and in-depth discussion about machine learning, the origin of creativity, the notion of free will, sentience, and more (all inspired by Adam Neely's analysis of Google's Bach Harmonizer)! Also Jordan Rudess's solo album, The Black Dahlia Murder self-reflecting, Trivium's remake of Pillars of Serpents, new music by Amon Amarth and Fleshgod Apocalypse, and this weird headline about Limp Bizkit. Then we do an extended discussion of Jordan Peele's new movie Us. Full spoilers, which we give a warning about, but yeah. Enjoy!
Also: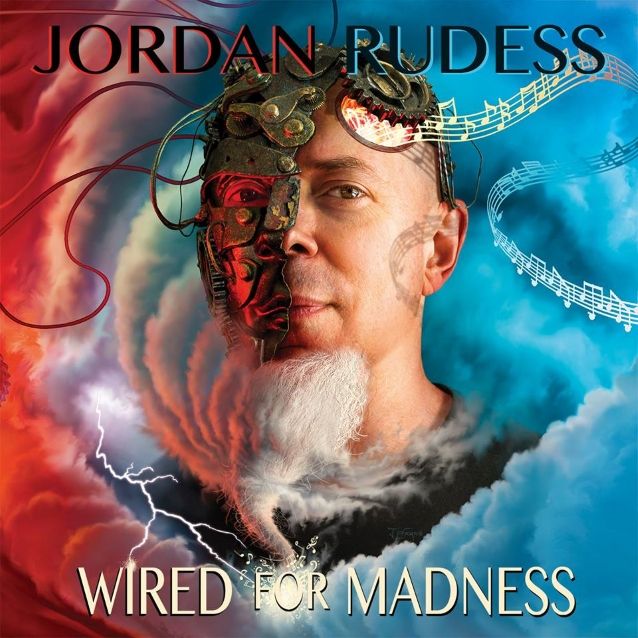 Looking for more content from Eden and Heavy Blog in general? Why not sign up for The Heavy Word, our twice a month newsletter? It includes metal recommendations, article spotlights and general discussion on science fiction, art, culture and more! Sign up here!
By the way, the NYN album Entropy: Of Chaos And Salt is finally out, so check it out!
159 – Free Will And Machine Learning
---
Right click here to download audio file.
Check out this link to listen to it on iTunes.
-NT