The purpose of this feature has always been to highlight the synthwave scene and, up until now, it's mostly been in the service of highlighting one particular act per installment. This has created quite a backlog as a result, due to the fact that there are just so many acts in the scene patiently waiting in the wings for their time in the spotlight. Such is often the case in the music industry itself when an artist is looking to gain ground and forge their own path yet, in order to do so, they will often find themselves amidst their colleagues on a piece of collected work to start in order to get noticed. These collective works are most commonly known as "compilations," of course, and tend to be centered around one particular theme or genre. Today also just so happens to be Halloween, which is a time when the creatures of the night go from door-to-door collecting little tastes of sweet treats. That all said, today we are featuring not one act but several through a series of synthwave based Halloween compilation albums. So put on your costume, grab your pillowcase, and let's go!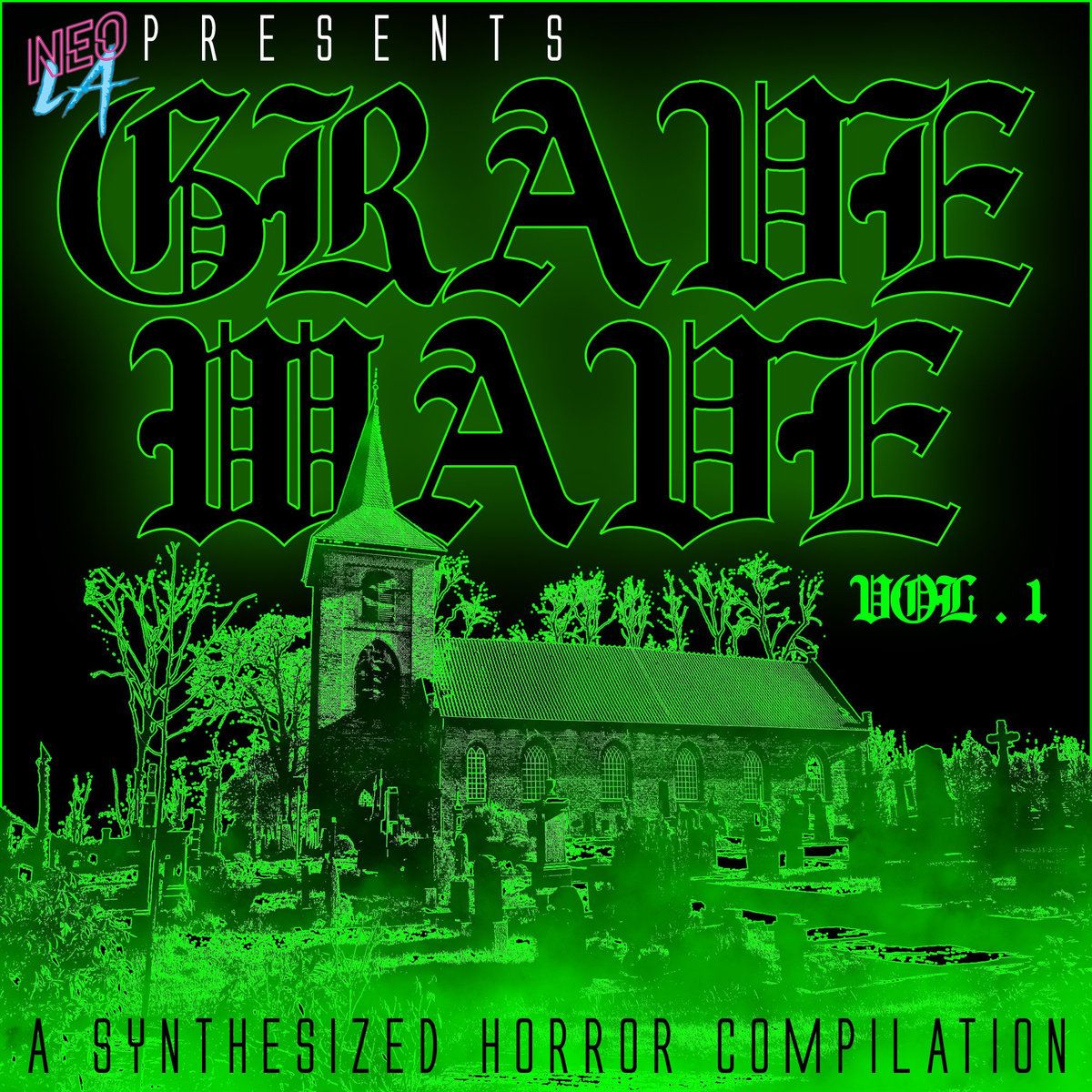 We start our trick-or-treating trek down a nightmare on synth street with a stop at the haunted house of Neo-LA, an up and coming promotion that has been helping synthwave acts get booked doing live shows. Furthering their reach and influence within the scene, they've assembled a number of acts in their first collective work on Bandcamp with Grave Wave: Vol 1, a collection of synthwave songs inspired by various horror movies and television shows. To further add some sweetness to the bubbling cauldron, all proceeds from sales of this album will be going to the National Suicide Prevention Lifeline. While the album as a whole has a suggested download price of only five dollars, perhaps for the sake of charity you could give just a little bit more as a result?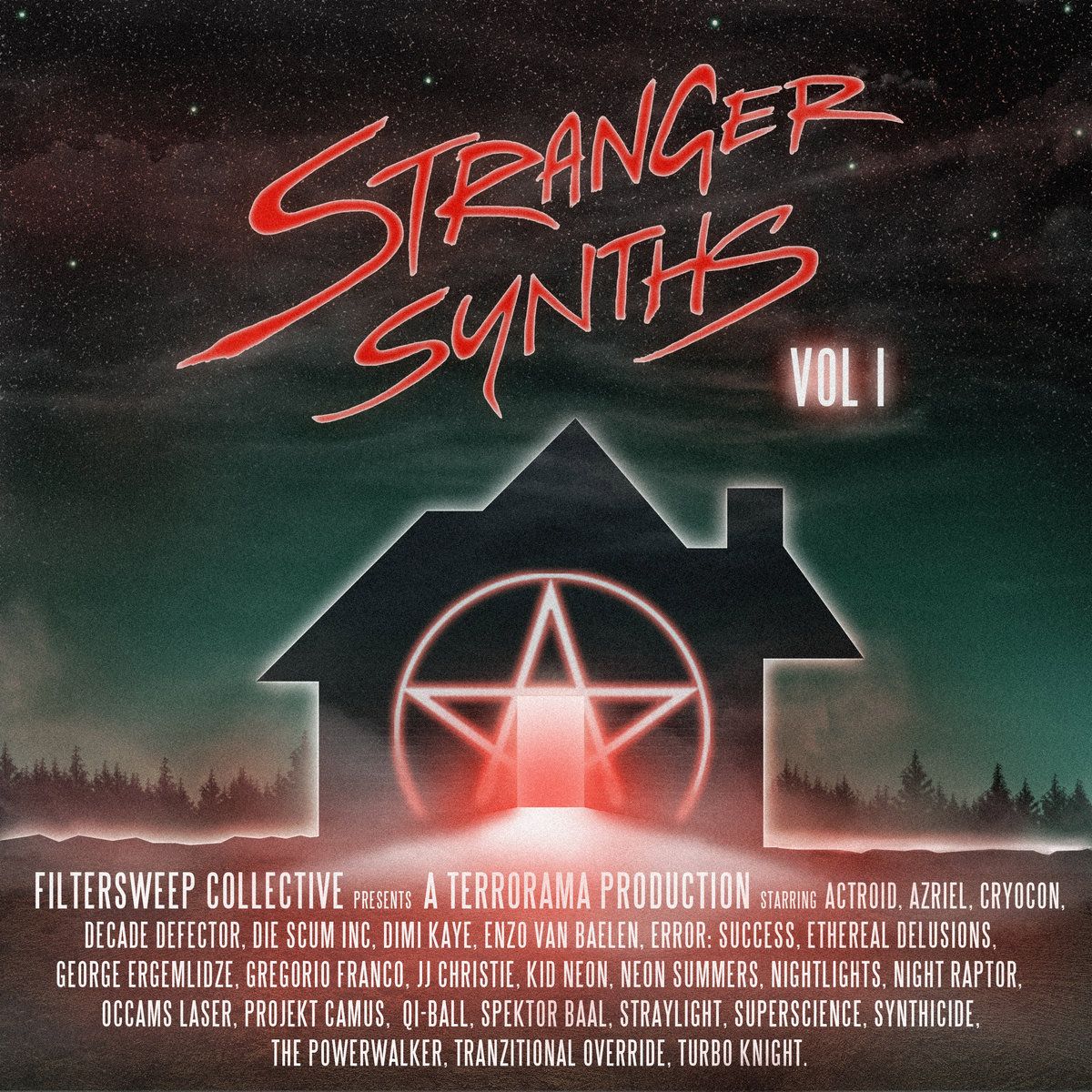 Making quite the leap down the street we go from LA to Australia, where our next label is located, under the banner of Filtersweep Collective. Although their mostly based out of the land down under, they do take submissions from all around the world which is much the case with their own Halloween compilation offering. Stranger Synths Vol. 1 features a whopping twenty-seven tracks, with just as many acts, supplying their own unique brand of synth music that ranges from both sides of the spectrum in terms of lighter fare and the darker side. Most of said tracks cannot be found anywhere else, and were therefore produced specifically for this album, so keep that in mind. You can snag this spine-tingling assortment of spooky synths for only ten dollars.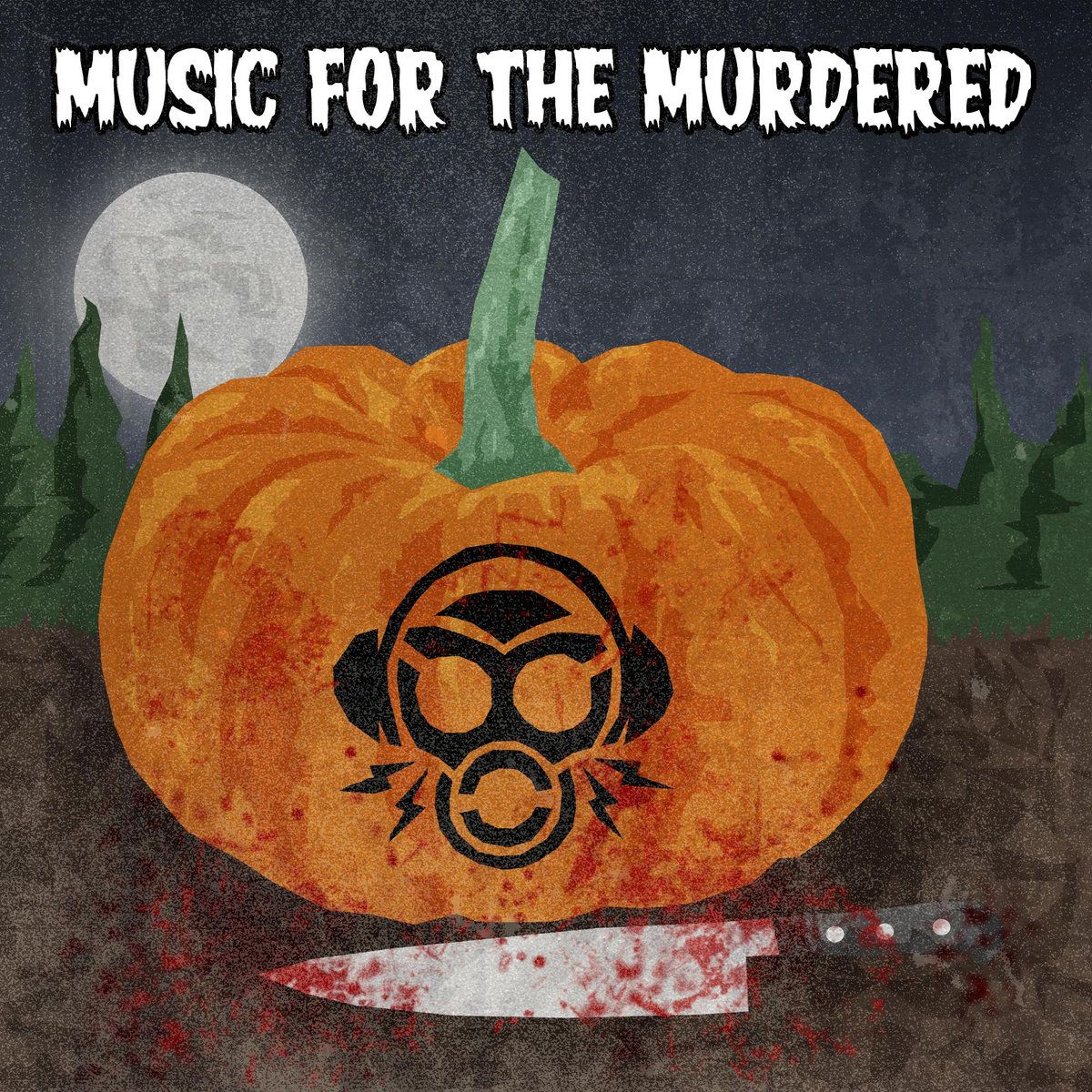 Going further down the street to Sweden, we come across Brutal Resonance which touts itself as a "netzine focusing on EBM, Electro, Industrial, Ambient, Noise and similar genres, as well as horror and sci-fi cinema." While this twenty track compilation is like a variety pack of fun size candy bars, in that there are a number of genres to be found beyond just synthwave, it's still an excellently curated collection of songs that'll be sure to reanimate the spirit within. Music for the Murdered is totally free but, much like how you ignored the sign when it told you to take only one candy bar from the unattended bowl (you know you've done this and, yes, the people at that house totally knew), you should throw at least a couple bucks their way instead to pay for your sins.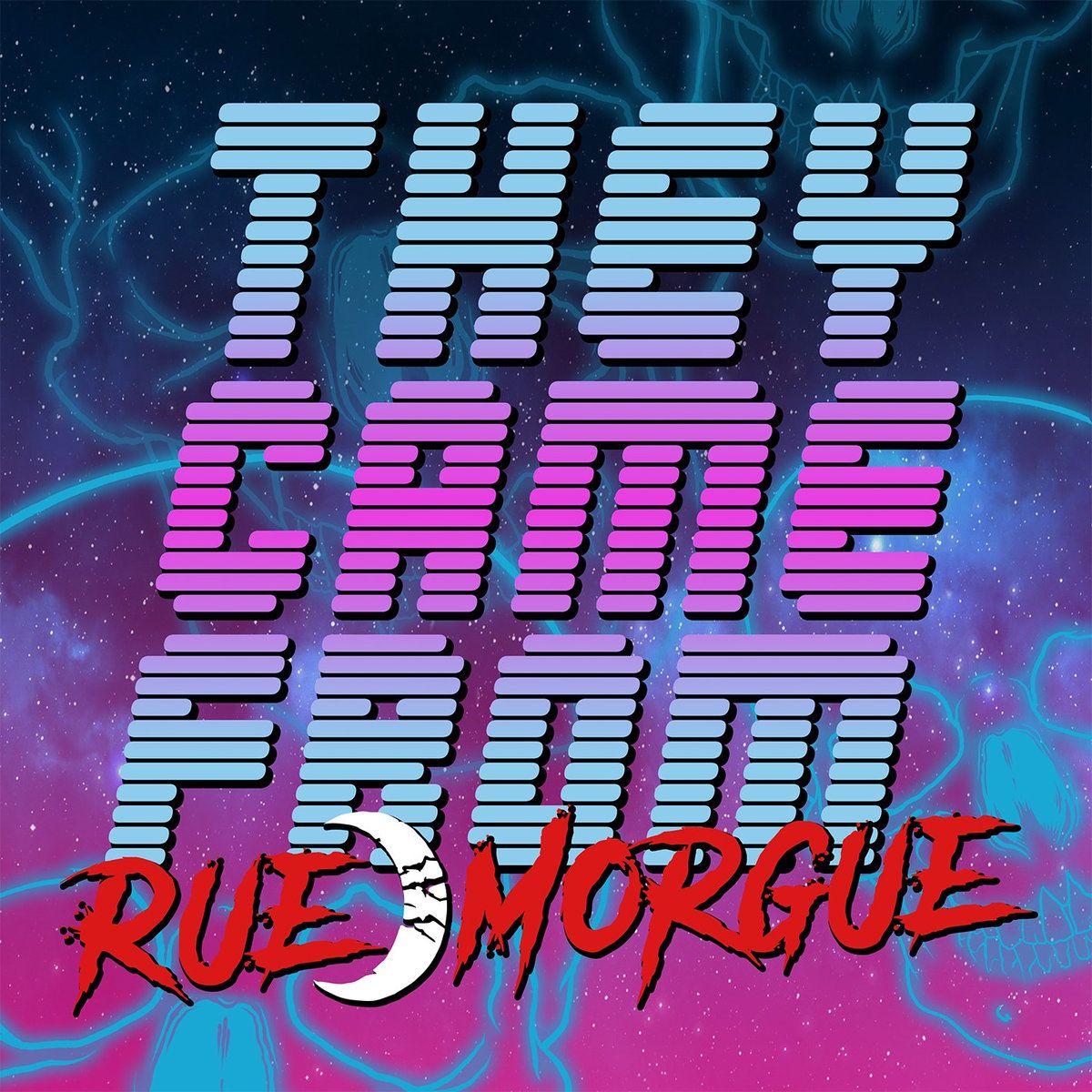 Our next stop is to that all too familiar house of horrors known only as Rue Morgue, the magazine and website dedicated to all things horror, and they're giving out the king size candy bars this year! Just like those special houses that do, these massive treats won't be around for long because Rue Morgue's compilation, They Came From Rue Morgue, is available only until the stroke of midnight on Halloween… wait a minute, that's tonight! So don't delay, go and download it right now, because you'll miss your chance forever if you sleep on this. Don't worry about your wallet though because this compilation is totally free and, with twenty-four tracks of horror infused dark synth to enjoy, it'll be sure to keep you up well past that midnight deadline.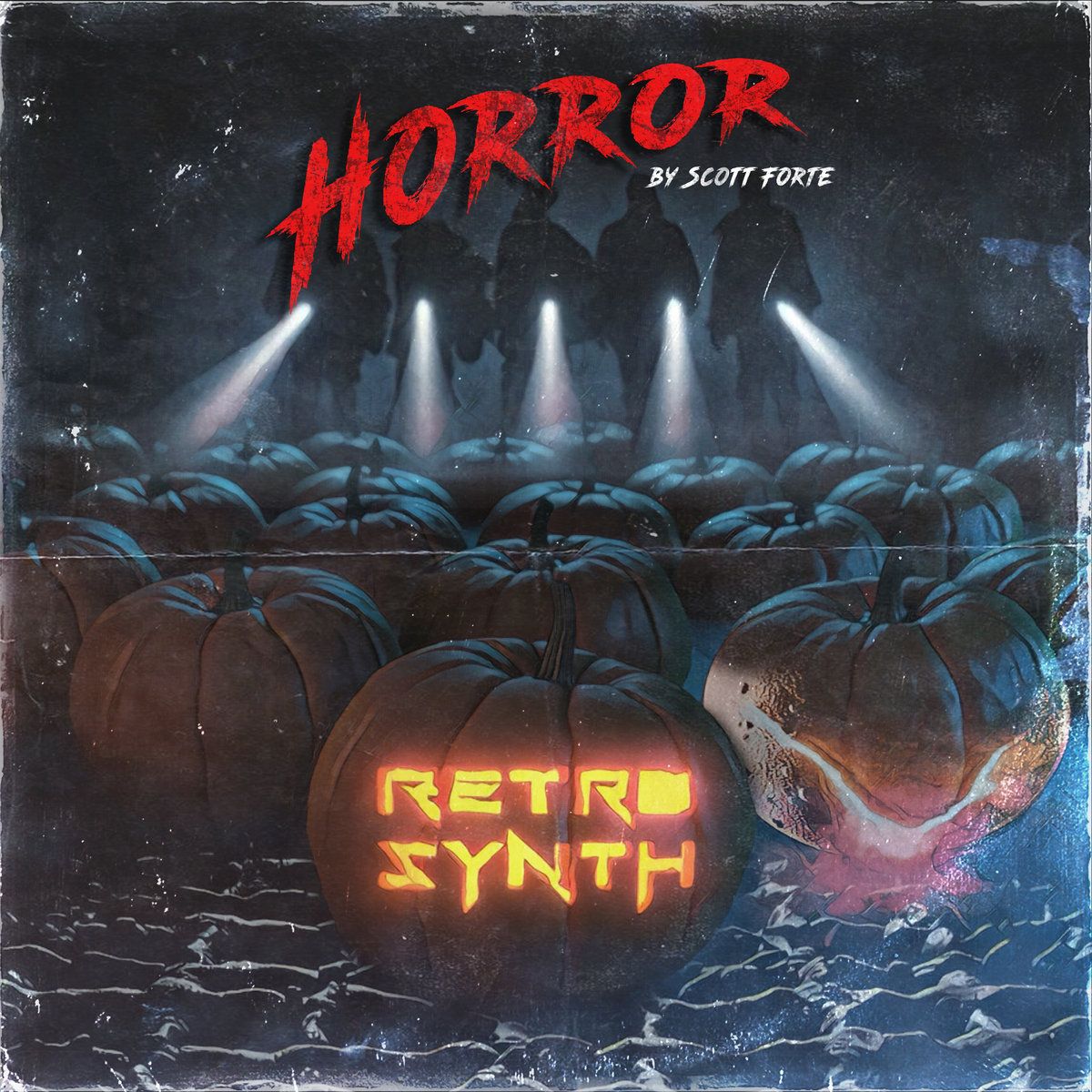 The last house on the left is the one that Scott Forte built up in Maine (near Derry? IT could be… ) with his label, RetroSynth Records, and he's delivering nothing but a great pumpkin patch full of terrifically terrifying treats with a massive compilation of pure synthetic terror! There are thirty-six tracks in total on this album, RetroSynth Horror, and it features not only acts signed to the label but a few guests outside of it as well. With almost half of the songs featured being either previously unreleased material or outright exclusives to this collection, and at only seven dollars for the lot of them, you're getting quite the frighteningly good deal that feels more like an outright steal! So sit back, relax, and ride the waves of horror this Halloween while you enjoy some of that deliciously sweet candy.