Straight out of the gate with the terrible new Six Feet Under track! We're doing it live! But wait! There's more! More music from Schammasch, Haken, Plebeian Grandstand, Be'lakor, Lacuna Coil, Gojira, DESPISED ICON and Toyomu, who remade Kanye's The Life of Pablo without hearing it! What else is there? Drama! Adult Swim are trolling Metalocalypse fans! Disillusion are back! Muse drones are crashing and burning! St. Vitus bar is being interviewed! Singer of The Story So Far kicks a fan off the stage! Sumerian and Basick are both 10 years old! We discuss the upcoming releases from Fallujah and First Fragment! There's even more! BALLS DEEP: August Burns Red! Then we talk about albums that we were late to the party on, including WRVTH, Good Tiger, Opeth and Rivers of Nihil! Excitement! We have a pretty extensive "cool people time" section as well!
H I G H  E N E R G Y
---
Episode 26 – Someone Stop Chris Barnes

---
Right click here to download audio file.
Check out this link to listen to it on iTunes.
Show notes:
Intro/Outro – Aftermath/Closure, Just as Planned by NYN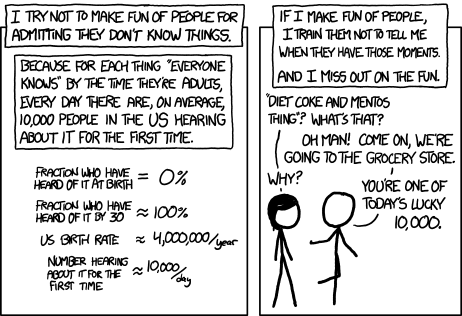 -NT