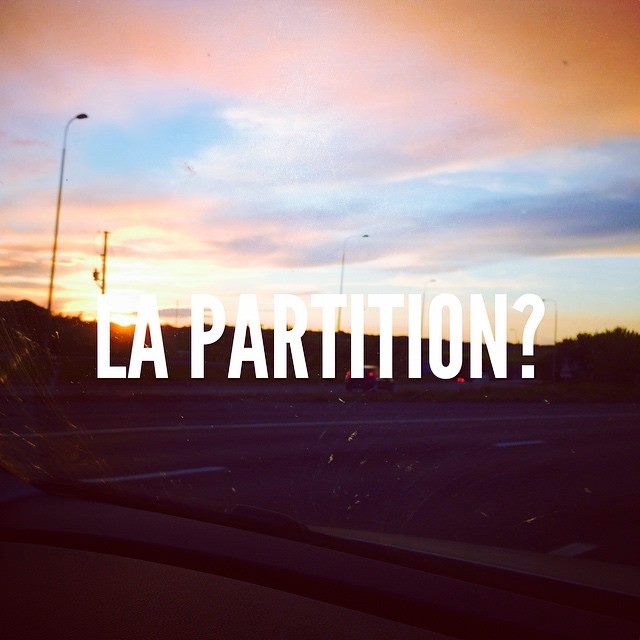 Let me just get something out of my system before we proceed: I need this album. I need this album. Good lord, I need this album so much. Februus is one of my all time favorite albums and this followup is one of my expected releases of the recent years. Now that I've gotten that out, let's get to the meat and bones of this post: Uneven Structure, and if you read this blog and don't know who they are then I don't know what you're doing with your life, are getting real close to releasing their next LP, La Partition. As they near that fated date, they continue to tease us with more and more snippets of music but no real single yet. Head on over the jump to check out what amount to a video update but that also contains some new music.
[fb_embed_post href="https://www.facebook.com/unevenstructure/videos/10153314845375470/?hc_location=ufi/" width="550″/]
Oh my, everything is sounding so fantastic. From the opening build up, which of course doesn't deliver in true Uneven Structure update tradition, to the vocal snippets which still carry that signature Uneven Structure vibe, this album is shaping up to be a true beast. It's going to have to be one: not only is it facing unprecedented levels of hype, it also has to compete with its predecessor, undoubtedly one of the best releases within the oft-mocked sub genre of "djent".
To be honest, 2015 has far exceeded my expectations so far. In spite of a few hiccups, most of the releases I've been waiting for came out to be just as brilliant as I expected them. Hopefully, I can soon add La Partition to that list. I need this album!
-EK