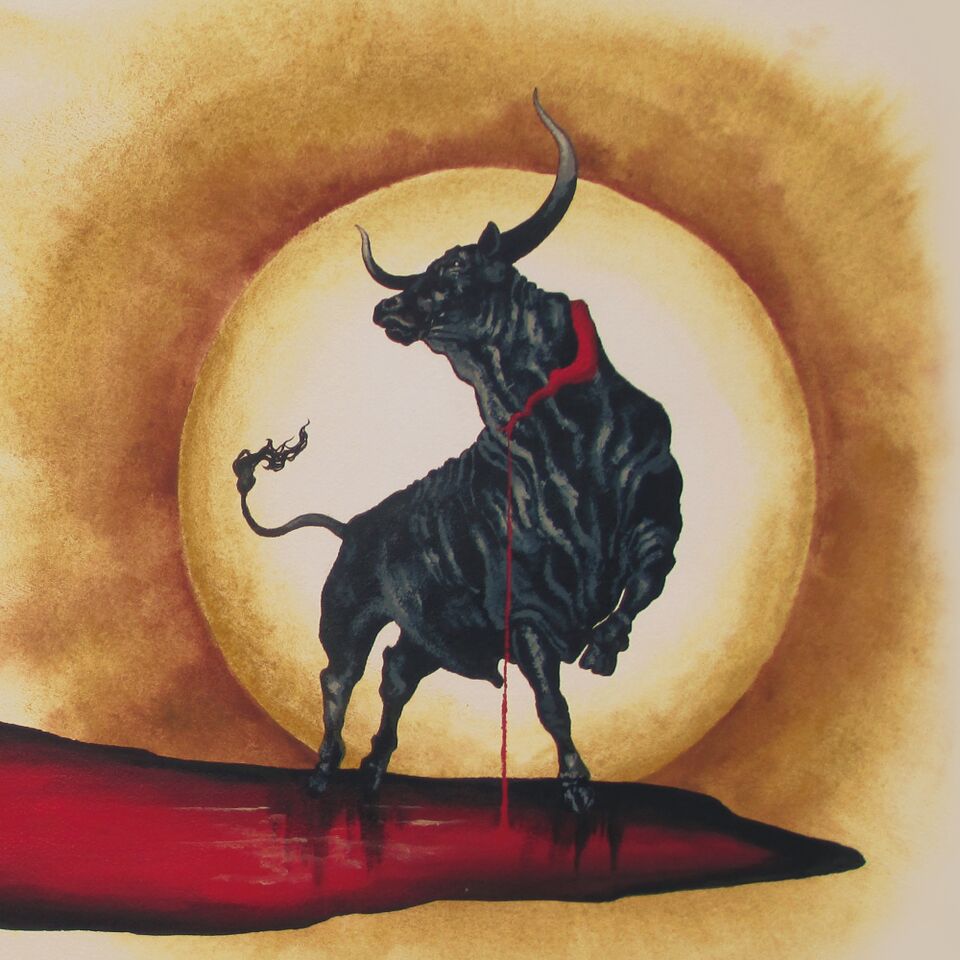 Introductions are in order: even though we've covered a release or two from the wonderful Svart Records, we haven't officially clued you in on these guys. They're a label operating out of Finland and they're the good, awesome kind of weird. These guys handle everything from deep, shamanic techno (that's a thing) to doom and post-metal. I am proud to present another delightful detail from their extensive catalog in the form of The Exploding Eyes Orcehstra.
Seeing that I was recently let down by the psychedelic rock / Black Sabbath  worship of Valkyrie, this album couldn't have come at a better time. It features female vocals, fuzzy guitar riffs and great songwriting to complement the choice of the beaten path of rock. The production especially just rings true and gives us all we need to enjoy these simple yet evocative sound choices. Head on over the jump for your first taste and a video!
[youtube src=https://www.youtube.com/watch?v=_oa6bnIrcis&feature=youtu.be&w=640]
The video above, beyond being unabashedly cool, gives you a good insight into what this album is all about. Those female vocals that I mentioned are perfect: they seem effortless in their drawn out, honey soaked drawl that goes so well with the smoky guitars and bass. In addition, this track displays another strong point of the album, Drawing Down the West: it goes places. The song structure has dynamics, a plan to progress and break out of the shell that might have otherwise contained it.
The album has plenty more gems for you. In my eyes, the title track is by far the best thing on it. It has the most verve and hooks that dig in for miles. Make sure to head on over to Svart to get your hands on this beautiful piece of stoner rock. While you're there, feel free to dig into the amazing and extensive catalog these guys run. You won't be disappointed.
-EK