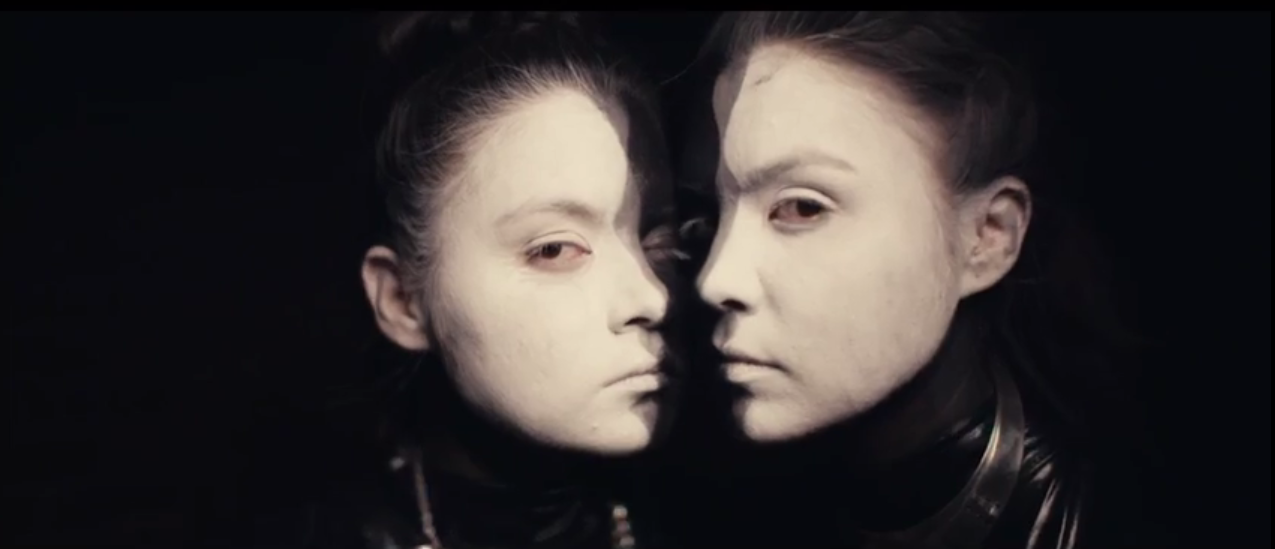 Slipknot fans are having the time of their lives right about now, with the band's triumphant return last year followed by a spate of massive live shows. Turns out said fans are in for yet another treat, as the band have unveiled a music video for "Killpop" off 2014's .5: The Gray Chapter. Check it out after the jump!
While I was extremely happy to hear about their return, having been a huge Slipknot fan in my younger years, I have to admit that .5: The Gray Chapter did not completely blow me away as did Iowa and Vol. 3 when I first heard them all those years back. That being said, "Killpop", a darkly melodic song with some particularly memorable hooks courtesy of vocalist Corey Taylor, was definitely one of the choice cuts from the album. The video, directed by percussionist Shawn 'Clown' Crahan, about what you'd expect from the band, in that they're performing in a dimly lit area as usual, with shots of strangely dressed people emulating their favourite scenes from American Horror Story in between.
The band are presently finishing up a European run and then gearing up for an expansive North American tour with Lamb of God, Bullet for my Valentine, and Motionless in White. Tickets and VIP packages can be found on their Facebook page.
-AH