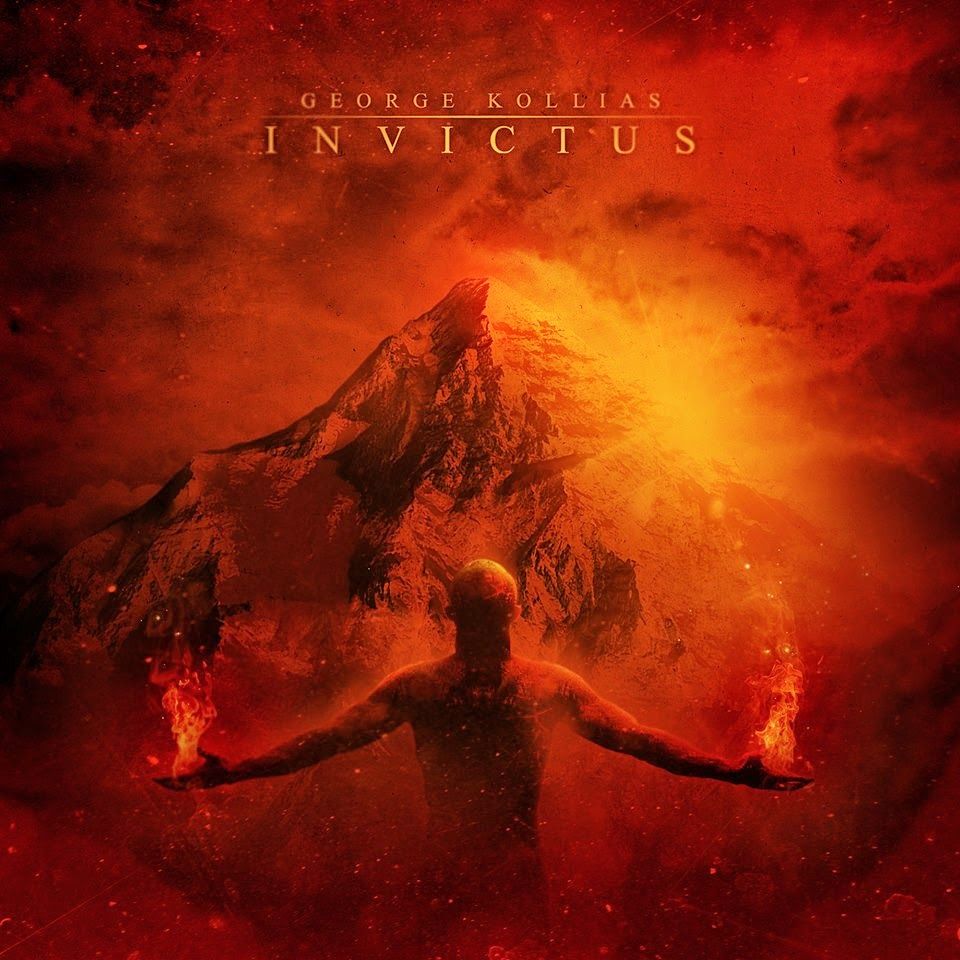 Anyone who has spun a Nile record since 2005's Annihilation of the Wicked is familiar with the percussion android that is George Kollias. Known primarily for his precision and blistering speed, Kollias elevated an already solid tech death band to a higher plain of brutality. Now, with four Nile records to his name, Kollias has decided to step forward from behind the kit and release Invictus, his first album as a solo-musician. Head past the jump to stream the album before it drops next week:
[Via Modern Drummer]
Invicitus – which features Kollias performing all instruments – is an impressive display of tech death chops and proves that drumming is not Kollias' only talent. There are also a number of guests musicians enlisted by Kollias, as seen by Invictus' track listing:
Echoes of Divinity (Feat. Mike Breazeale)
Invictus (Feat. Dallas Toler-Wade of Nile)
The Passage (Feat. Yiannis Papadopoulos)
Aeons of Burning Galaxies (Feat. Rusty Cooley of Day of Reckoning)
Shall Rise/Shall Be Dead (Feat. George Emmanuel of Rotting Christ)
Voices (Feat. Karl Sanders of Nile)
Treasures of Nemesis (Feat. Theodore Ziras)
Apocalypse (Feat. Bob Katsionis of Firewind/Outloud)
Epitaph
Through Empty Eyes of Light (Feat. Yiannis Papadopoulos)
Buried Under the Flames (Feat. Mike Papadopoulos of Cerebrum)
Invictus is scheduled for releases by Season of the Mist on May 19th, and may be pre-ordered here.
-SM