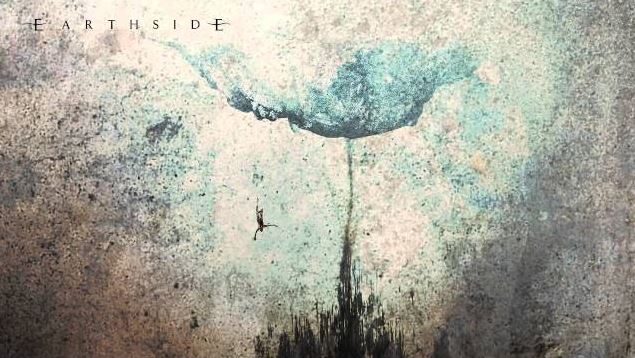 If you follow my posts (which you most definitely should) you know that I have a great appreciation for going back to the roots of a genre. When a band reaches back to what makes a genre great, I can't help but smile. Provided they perform it well of course and bring at least a considerable amount of innovation to the rendition. Say hello to Earthside then, who are gearing up for their debut release. "The Closest I've Come", the first track from it, spells out their intention loud and clear: this is progressive metal and progressive metal done well. Head on over the jump to hear for yourself.
That innovation we discussed? You can hear it in the faint post-rock influences, mostly found in the beginning of the track. The rest of it is odd time signatures, interesting chord progressions and some great work on the drums. The overall picture is of an intelligent, ambient progressive creation that might remind one of Outrun The Sunlight (and that's high praise at Heavy Blog).
Another strong point of this track is how many themes it manages to explore while still keeping a coherent whole. There's some sort of common tinge to the ambient parts and some of the more faster-paced sections as well that make the entire thing make sense as a whole. That's something that many other bands in the genre lack, getting lost in technicality and an ever increasing number of different leads.
All in all, this got me more than ready for A Dream In Static. Hopefully, more music will come to light as we approach release. I need some more of those ambient solos please.
-EK