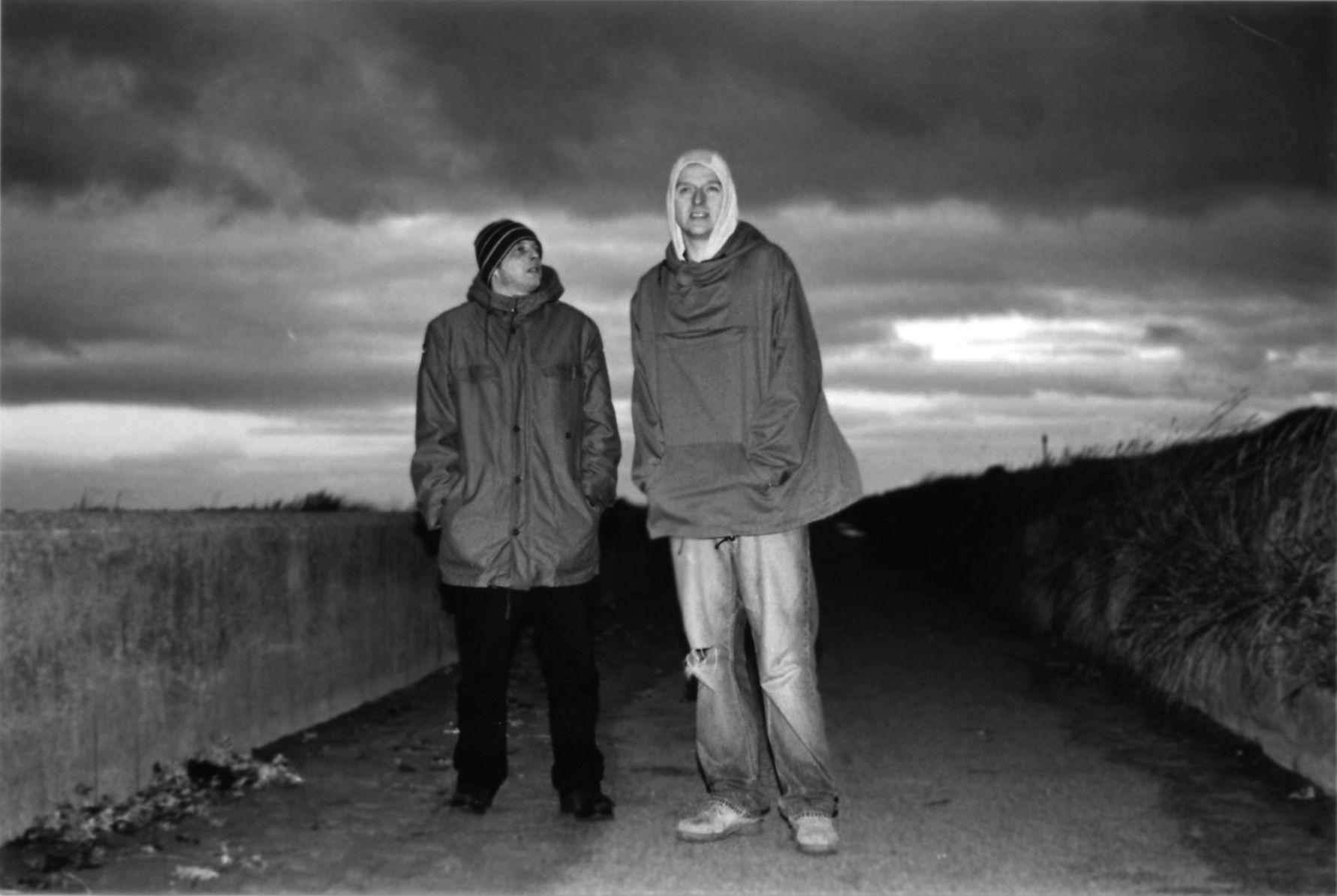 One of the most famous fringe heavy alternative music groups for some time, Jesu have created a huge name for themselves and accrued quite the following by creating a crushingly heavy sound that blends shoegaze, drone metal, doom metal, and industrial music into a potent combination. The mix is simultaneously colossal and ponderous, in-your-face heavy and ambient. The music of Sun Kil Moon and its frontman Mark Kozelek, on the other hand, is pretty much the opposite of Jesu. Often coming from a place of sharp pain and wistfulness, Kozelek's music is sparse folk at its rawest. For those unfamiliar, listen to a few tracks off of his highly-acclaimed album from last year, Benji, to get an idea. When you consider how weirdly opposite these two bands are though, it seems to be pretty strikingly weird that there would be a collaboration here at all.
And yet, there is. Justin Broadrick himself, the mastermind of Jesu, tweeted this earlier today.
It should be said that this wouldn't actually be the first time Broadrick and Kozelek collaborate in some form. As Pitchfork notes,  Jesu's 2009 album Opiate Sun was released on Kozelek's label Caldo Verde, and Kozelek himself covered a song from Broadrick's other band, Godflesh, a few years ago (see below). Broadrick hasn't yet established any further details about the album, but it's safe to bet that it will strike a very interesting balance between the two musical styles, and it'll be very interesting to see how the drone and noise of Broadrick meshes with the quiet introspection of Kozelek.
Stay tuned for more details as time passes. Sun Kil Moon also has a solo album coming out on June 2nd.
-SH