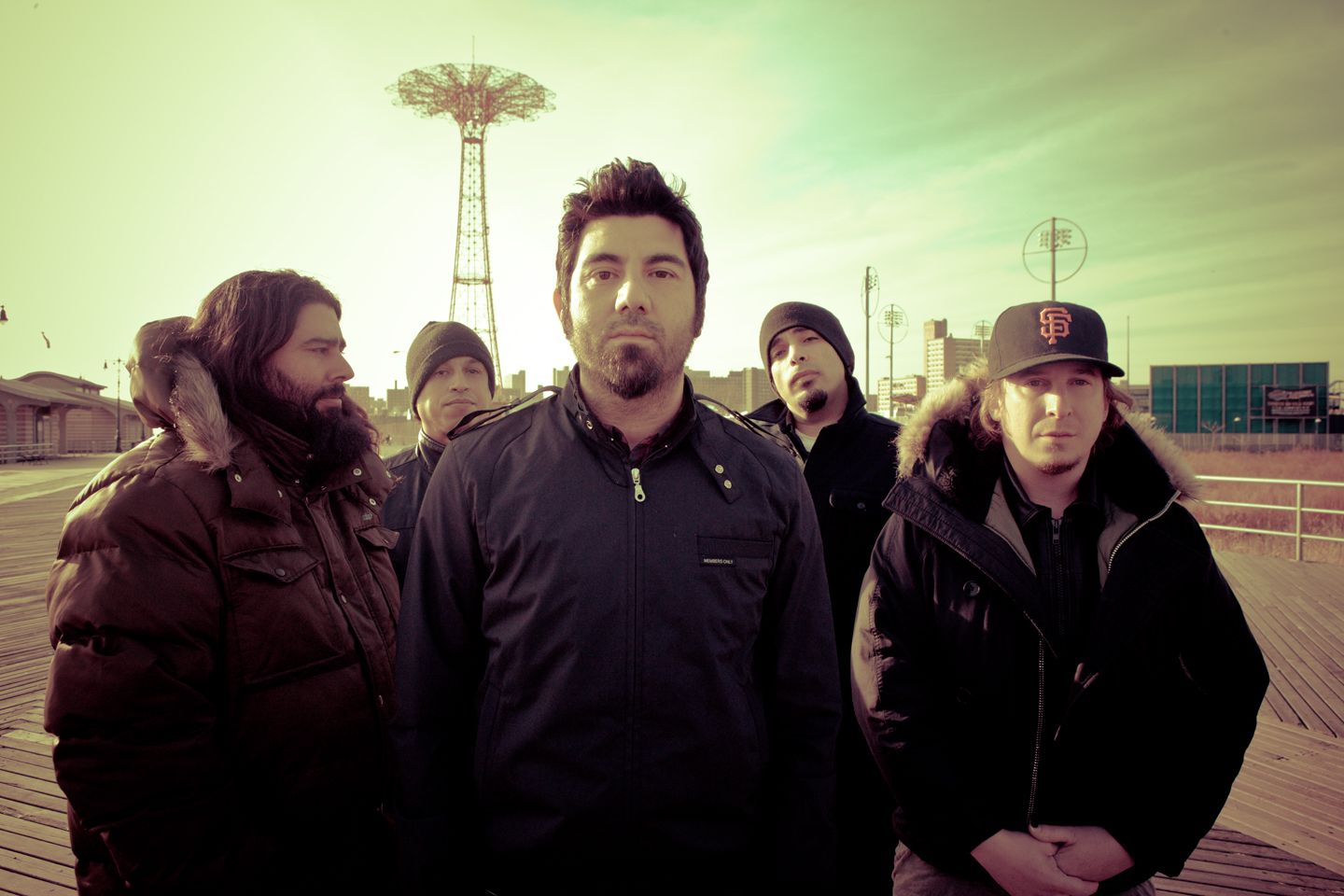 Deftones have probably my most-anticipated album of the year in the works. The now-untitled upcoming release is sure to be great, because, let's be honest, the band are extremely consistent in their music. Even when they decide to switch things up a bit, they still put out killer music. Anyways, the band have recently given some more details about their upcoming album, including the release date! Check it after the jump!
According to theprp, the release date is September 25th. In regards to the album, Chino had this to say on the Rock Show with Daniel P Carter:
The record as far as music has been all recorded and I am currently working on the vocals. I've been recording from my home studio here in Oregon. Slowly but surely getting it done. It's coming out really good, it's another Deftones record, I feel like us reaching a little bit, getting more into… The song structures, trying to challenge ourselves a little bit you know what I mean? It's sounding good, I think it's gonna be a great record.
I am looking forward to hearing the first single they release, and also reviewing this album in September! You can catch them on tour this summer with Incubus, and check back for more news!
-SS