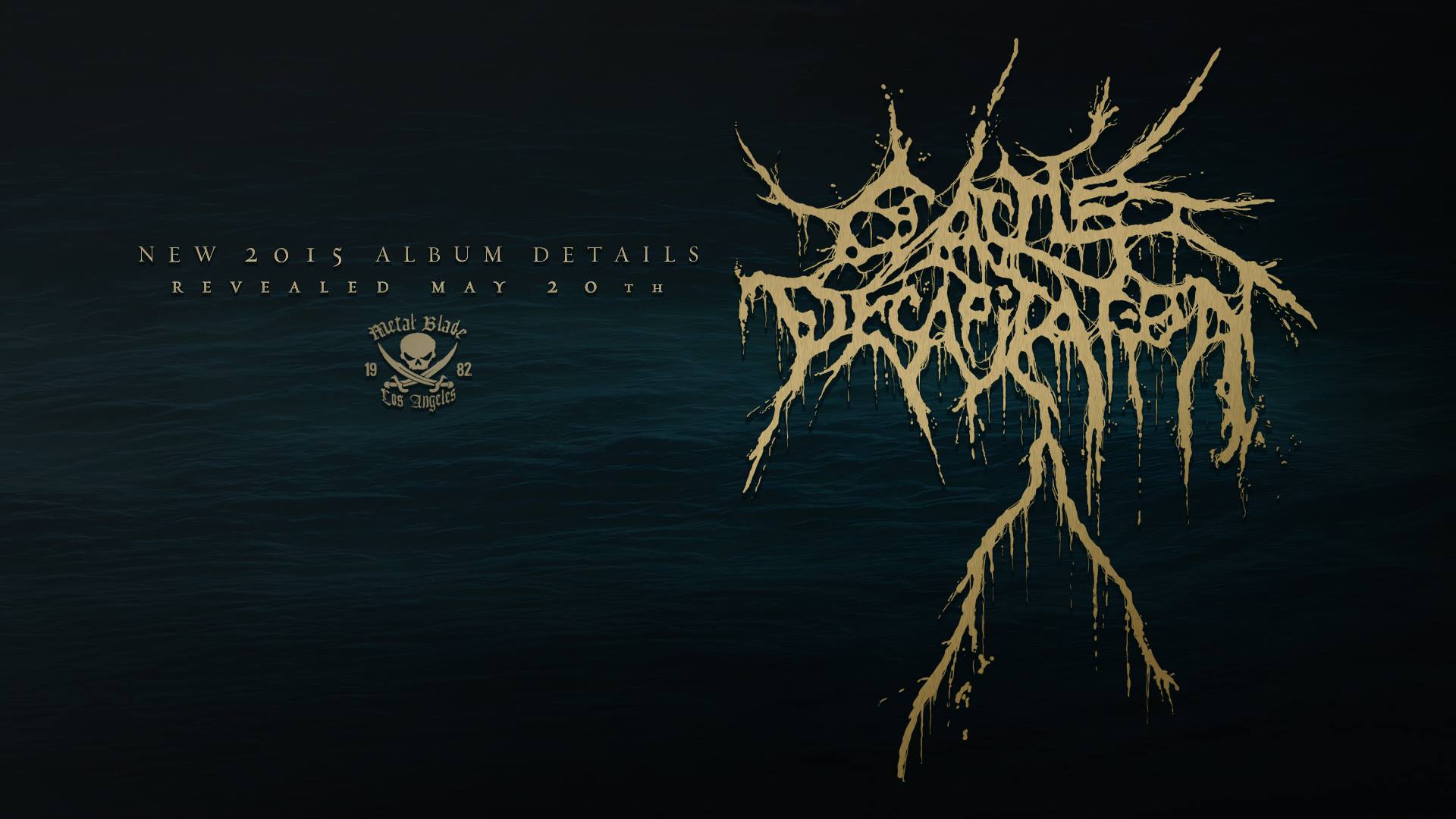 Cattle Decapitation have already been teased to be a part of this years Summer Slaughter tour, but now they're doing a bit of teasing of their own. The band have announced that May 20th is the date that they will be revealing details about their brand new album releasing this year. They also took the chance to debut their new logo designed by Gruesome Graphx. Make sure to check out the bands Facebook post detailing just what details we'll be finding out more of after the jump.
People of Earth, ALL DETAILS of our new album will be revealed on MAY 20th! They will include:*New Track Debut*Album…
Posted by Cattle Decapitation on Monday, April 27, 2015
This seems to be the way that a lot of bands are doing announcements recently. An announcement of an announcement seems odd, but hey, at least we know exactly when and what we'll be receiving when May 20th rolls around!
-RC