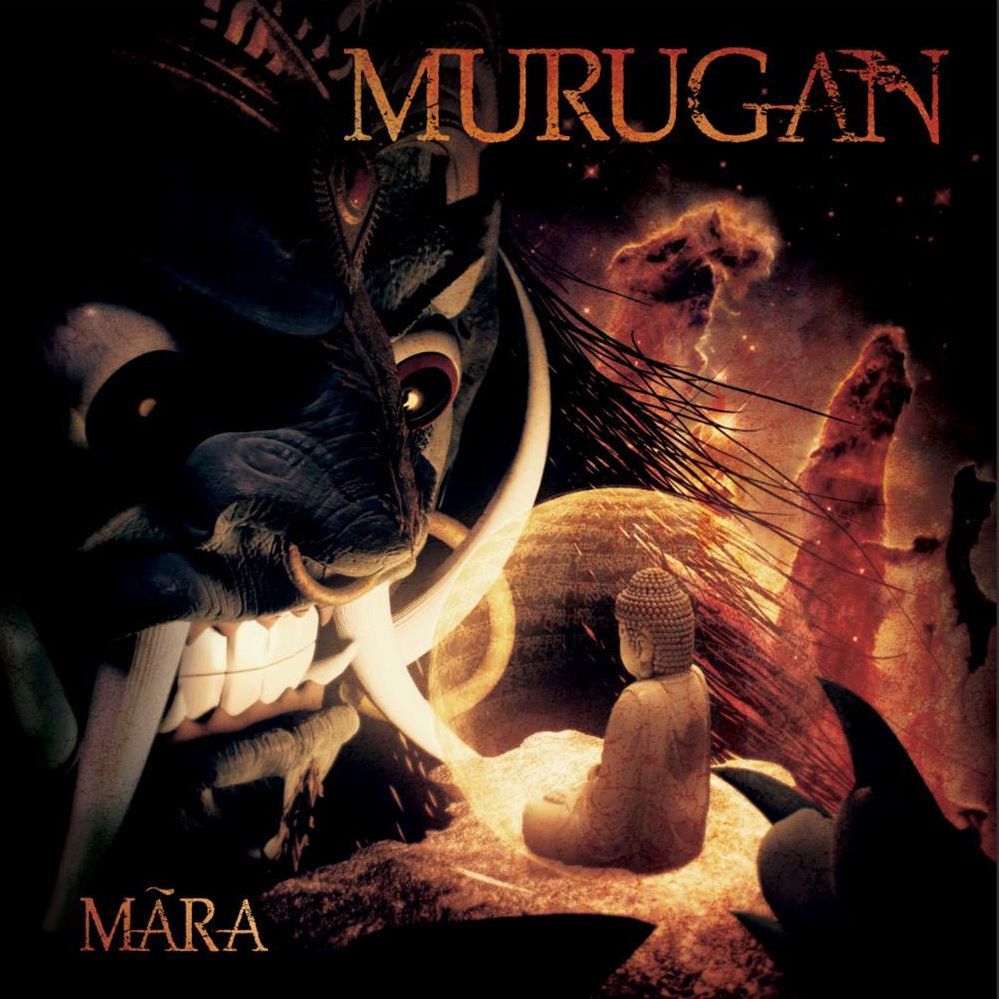 The intricate machinery that motivates me to write about music is arduous and demanding. The oil that keeps the wheels spinning are the discoveries I make along the way, bands that I would never have discovered if I hadn't been actively tuned into the ether of the scene. Such is the case with Mara. Coming from absolutely nowhere for me, the band have dropped a single this week that immediately caught my ears, titled 'Murugan'.
Coinciding with releases in the vein of Native Construct and Of Modern Architecture (more on them later this week), it signifies this on-going turn towards progressive that we keep seeing crop up. Extreme elements are present but the band shines through via their synths, drum composition and engaging guitar parts. Head on over the jump to listen for yourself!

[bandcamp width=100% height=120 track=1100415224 size=large bgcol=ffffff linkcol=0687f5 tracklist=false artwork=small]
Where I feel this single especially excels is in the third and last act. Starting from five minutes and a half or so, the different themes presented during the track are all brought down a few notches, coalesced into a musical whole that really sets up the furious ending. Needless to say, this single has me on edge for a full release sometime in the future. We'll be sure to bring you more on that as it happens!
-EK