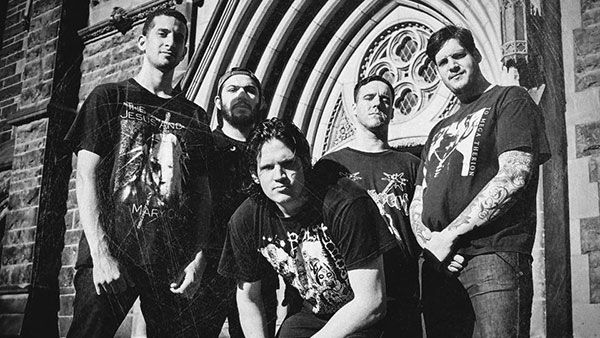 Los Angeles based metalcore act Twitching Tongues announced their signing to Metal Blade Records yesterday, with vocalist Colin Young having this to say on the deal:
We're unbelievably excited to be on such a great roster of current and classic bands. To be on the label that released "Hell Awaits", "Nightfall", "Those Once Loyal" and others is a huge honor, and we can't wait to join the list of Metal Blade classics.
Twitching Tongues are one of the hardest working up and coming bands in the scene, with two albums, a live album and thousands of miles of touring on multiple continents under their belts. Support from a label like Metal Blade can only mean bigger and better things down the road. This is a band to keep an eye on and if you're not convinced, check out this killer track.
-CK