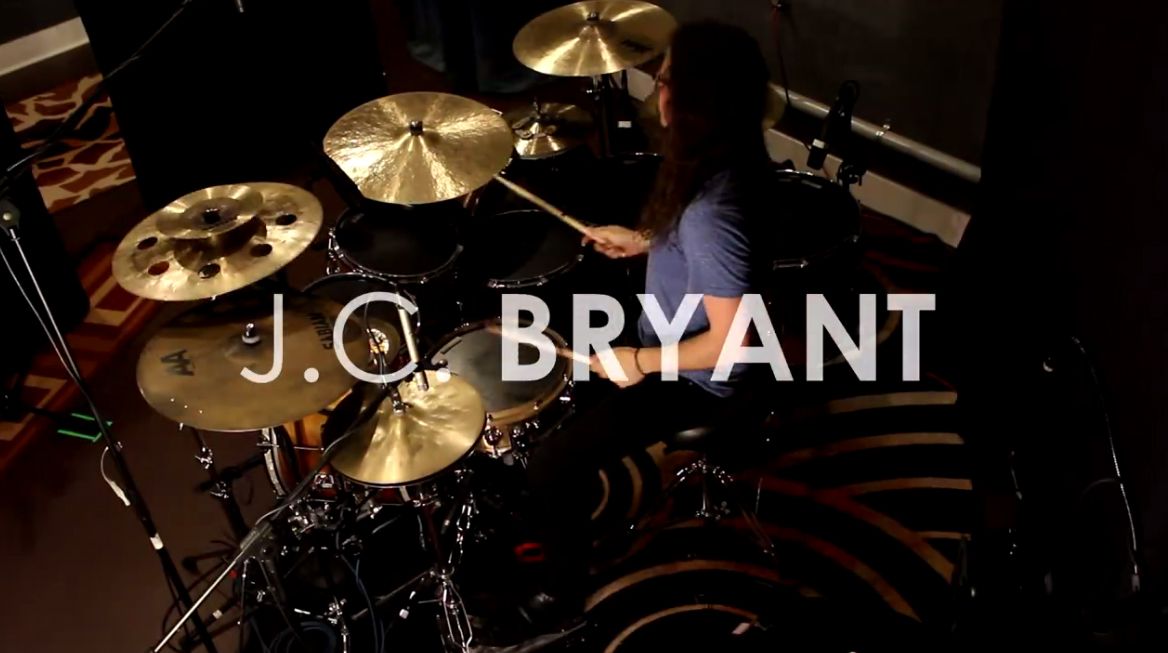 With a new album to be released this summer, Scale the Summit are setting a course for bigger things for themselves.
The band has unfortunately announced that drummer Pat Skeffington will no longer man the kit. As his replacement, J.C. Bryant from Tetrafusion will now be playing the skins.
Here's the official Facebook announcement from the band, as well as video of Bryant playing one of the band's songs.
An update…we have parted ways with our drummer Pat Skeffington. Pat is a fantastic drummer and will be greatly missed. We wish him the absolute best in the future!Moving forward, we'd like to officially welcome J.C. Bryant as the new drummer for Scale The Summit. We just finished drum tracking for the new album this past weekend and can't wait for everyone to hear the songs! Get excited! New album coming SUMMER 2015!
Posted by Scale the Summit on Tuesday, March 17, 2015
For those unfamiliar with Bryant's work, check out this drum play-through of Tetrafusion's "Cloudless."
-KG