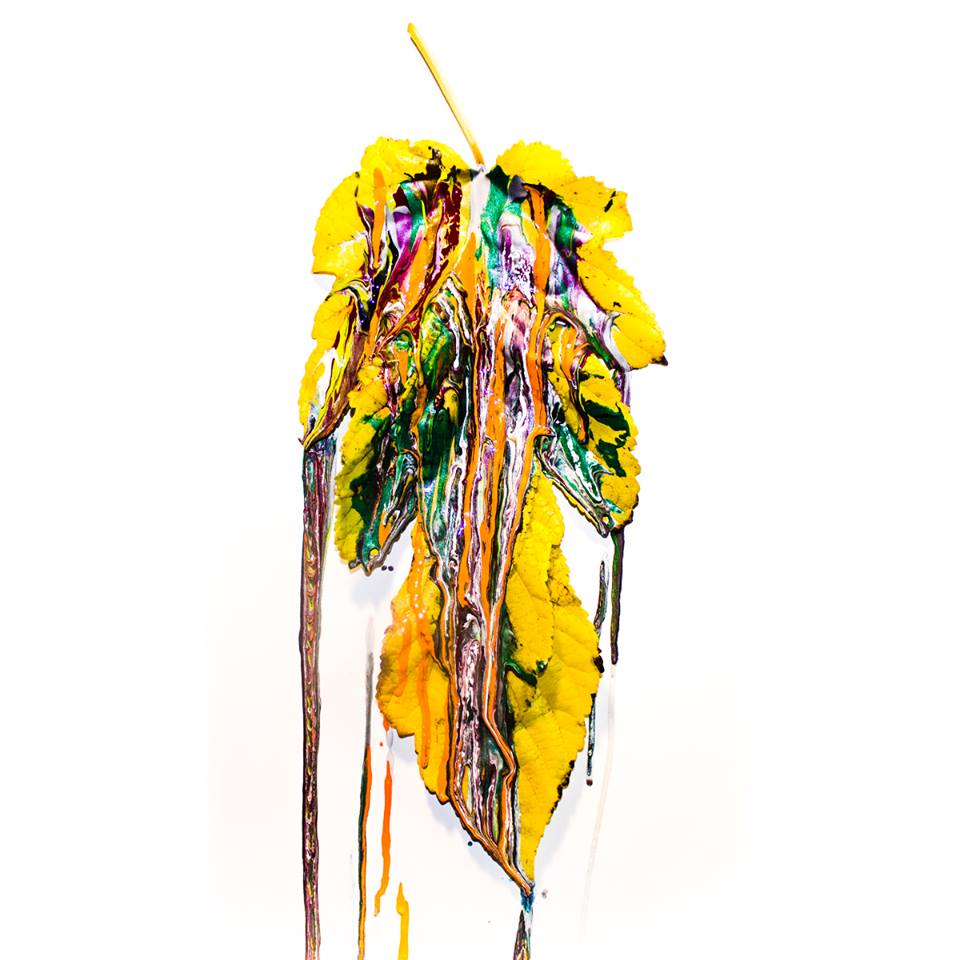 CHON, everyone's favorite bubbly prog group, have released a visual stream of their first full-length album Grow in conjunction with website ARTISTdirect. The album features brand new tracks mixed in with re-recorded songs from the bands last EP, Woohoo!. See just how much CHON have grown by streaming the record after the jump.
[youtube src="https://www.youtube.com/playlist?list=PLH22-xSMERQrmeOAp7kJy-0BHfGJbl8Aw&w=560"]
So far, I'm really enjoying this album. It's got CHON's signature sound with a few extra elements added in and it's short and sweet enough to give it a fair amount of replay value. Expect a review of this record very soon.
CHON are currently on tour with Circa Survive and Balance and Composure. Check here to see if they're coming to a venue near you.