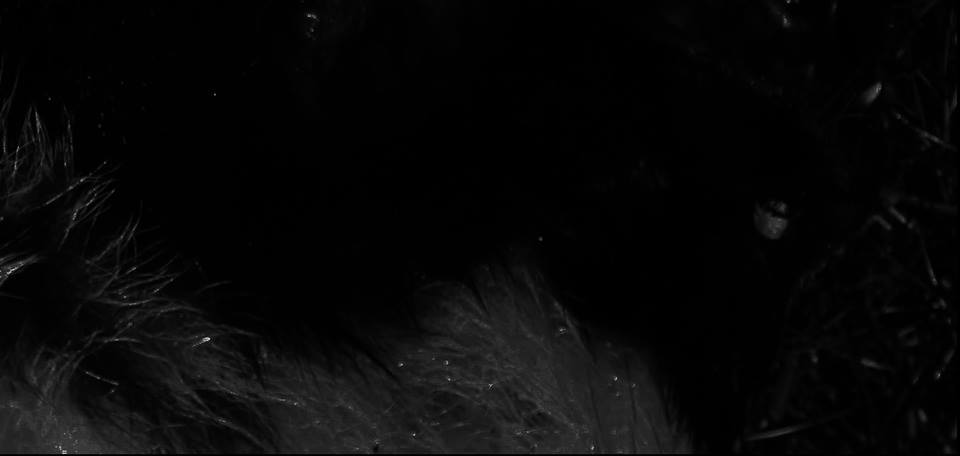 2015 is shaping up to be the year of the supergroup. This year, we've gotten Alkaloid– an incredibly exciting and dynamic techdeath group made up of the most well-received musicians in the world of modern death metal- and Legend of the Seagullmen, a collective featuring members of Mastodon and Tool. Now, another group promises some great potential: Missing.
A collective of six, Missing is made up of former and current members of Abigail Williams, a band that has spent its career exploring the various different approaches to American black metal, Lord Mantis, a blackened sludge act, and Nachtmystium, a USBM band, among a few others. It's always hard to gauge a supergroup- they tend to err on the mediocre-to-bad side- but Missing seems promising, and these are all bands with histories of consistently strong output. Given the track record of the members, it would be safe to assume this is a black metal project, possibly with sludgy elements, but as with all supergroups, it could go anywhere.
Missing is made up of Charlie Fell, Ken Sorceron, Jeff Wilson, Jef Whitehead, Sanford Parker, and Fade Kainer. No additional information on tours or material is available yet, but in the meantime you can check them out on Facebook and wait around like the rest of us!
-SH