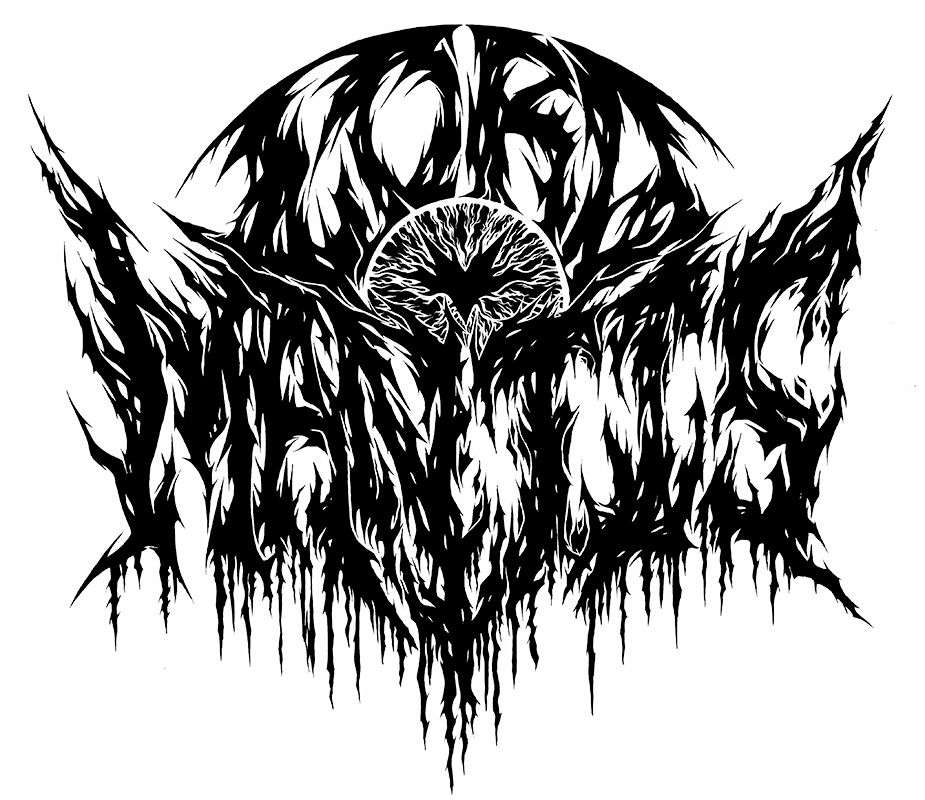 The recent disbandment of noisey blackened doom unit Indian was a bummer all of us. Their last album From All Purity is now left as a de-facto swansong, and while it's a killer note to leave on, it just feels like there was work left undone.
Believe it or not though, there is some good news to come out of Indian's dissolution. Lord Mantis, who have been on hiatus this winter, has gained new breath of life by absorbing the band's lineup for a new EP.
The announcement comes from New Density wherein Lord Mantis' Andrew Markuszewski addresses the state of the band. A slightly condensed version:
To start, Lord Mantis has had to move around a few pieces of the puzzle and reassemble its lineup anew. I'm going to leave the fine details of it out myself although I expect there are questions. […] All that matters is if you're a fan of the band, look forward to its future because it's now composed of one hell of a lineup.
Anyone familiar with our albums will know there has been bleed from members of Indian into our records and themes. Bill Bumgardner, who started Lord Mantis back in 2005 with other original member Greg Gomer (currently not in the band since Pervertor), was also the drummer for Indian. Dylan O'Toole has been a frequent contributor lyrically and in performance on Lord Mantis records. He has always expressed to me his desires for fronting a band on stage unhindered by instruments of any sort. He and I flirted with a side project called Nice Teeth Whore towards that end, but that never really went far beyond a few demoed material between the both of us while our time was taken up by Indian for Dylan and Avichi and Lord Mantis for myself. That brings us to the present where the putting down of the tomahawk by Indian has been in the works, and Lord Mantis had already put out the call. What better option for everyone than the one in front of all of us.
Lord Mantis has already been working on new material for an EP to be recorded in May. Dylan O'Toole is on vocals. Will Lindsay of WITTR, Anatomy of Habit, and Indian, is playing bass. Scott Shellhamer, founding member of the band American Heritage and visual artist, is playing guitar alongside myself. Surviving members remain Bill Bumgardner and, myself, Andrew Markuszewski. It's a beast of a lineup, and we're all looking forward to the Spring. Keep an eye out for press in relation to the studio session and EP starting in May.
It appears that this really is the best outcome for all the musicians involved. Lord Mantis absorbing Indian frees up Ken Sorceron (who played guitars on last year's Death Mask) to focus on the new Abigail Williams record and allows Lord Mantis to continue operations.
The band doesn't outright mention tour dates or the possibility of live shows, but I can only imagine it will be inevitable that Lord Mantis hits the stage at some point in 2015 at some capacity.
While waiting for further news and the new EP, follow Lord Mantis on Facebook and (re)visit Death Mask below.
– JR