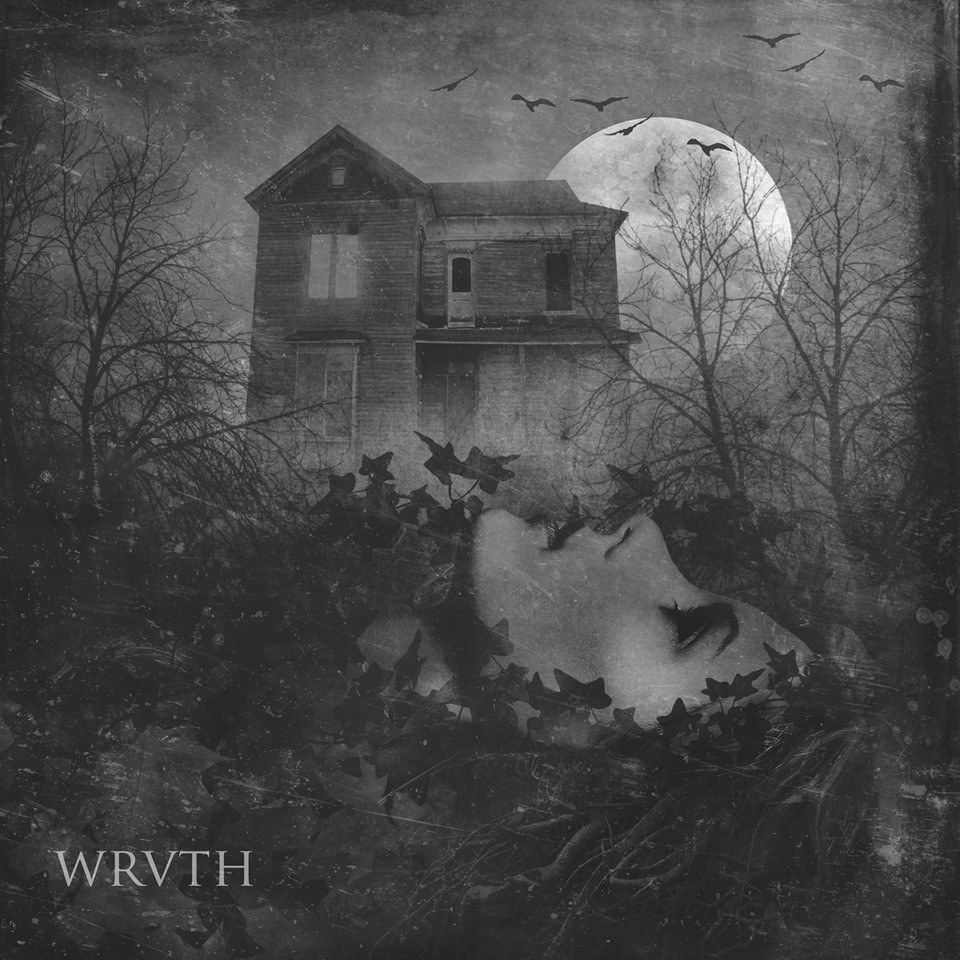 Unique Leader is a label that has a lot on their hands nowadays. After seeing the success of Fallujah's The Flesh Prevails last year, and Ovid's Withering's critically-acclaimed Scryers of the Ibis the year before, they've got quite a few fantastic bands on their roster releasing albums this year. One of said bands is WRVTH (aka the band formerly known as Wrath of Vesuvius), who will be releasing their third full-length self-titled album this June. Rather than release a full single though, the band has provided a sampler of track excerpts throughout the album. Get a sense of what this thing is going to sound like after the jump.
WRVTH have a sound that is EXACTLY what you'd expect of a band with that name, in the best possible way — a combination of progressive and technically-minded guitar leads, killer harsh vocals, and a smattering of breakdowns. Their debut LP, Portals Through Ophiuchus, was a well-rounded piece of energetic, progressive deathcore, and their follow-up, Revelation, greatly expanded on their sonic territory covered on Ophiuchus. This sampler definitely bodes well for something just as great, if not greater, than those previous two.
WRVTH is coming out on June 6th, 2015, via Unique Leader Records.
-SH